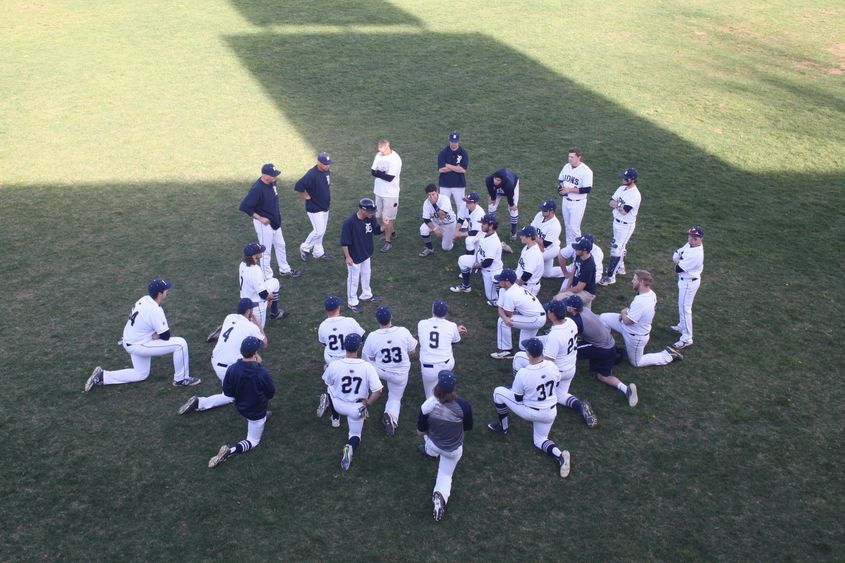 The Penn State DuBois baseball team has been selected, for the second year in a row, to play in the United States Collegiate Athletic Association (USCAA) Small College World Series.
The series is slated for May 15-18 in Glen Falls, New York. DuBois is the No. 6 seed, and will take on No 3 seed Wright State of Ohio at 9 p.m. on Monday, May 15.
DuBois fell just short of the PSUAC conference title on Sunday, dropping the championship game to Penn State Mont Alto 4-1. They previously defeated Penn State Schuylkill in the tournament 6-1.
The DuBois Lions ended their regular season 21-21.