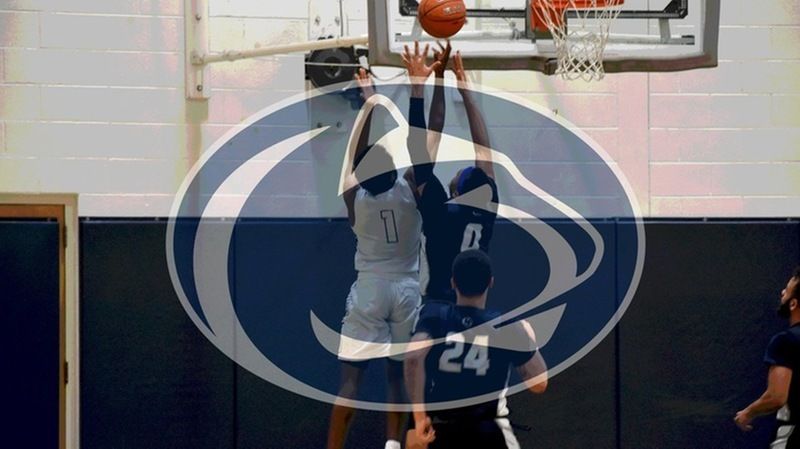 DuBOIS, Pa. - The Penn State DuBois men's basketball team suffered a 97-56 loss on the road at Penn State Fayette on Wednesday, Jan. 19. This was the first of two meetings for the division opponents this season.
The first half saw Jaiquil Johnson and Guy Anthony putting up eight and seven points, respectively.  Osagie Evbuomwan pulled down eight rebounds in the first half as well to try to help get DuBois on top. The first half would end with DuBois down headed into the locker room.
The second half would be much like the first for DuBois unfortunately, and they would take the loss. Anthony would finish the game with a team high 13 points, going nine for 12 from the free throw line. Johnson and Zayver Craft both ended the game with 10 points, and Evbuomwan pulled down 12 rebounds throughout the game.
DuBois will be back in action on Saturday, Jan. 22, when they travel to Penn State New Kensington.   
For schedules and complete results for all Penn State DuBois varsity athletics teams, visit www.psuduboisathletics.com