Congratulations and welcome to the Penn State family! We are excited for you to join us!
Accept Your Offer
Penn State DuBois contributed $25.9 million to the Pennsylvania economy in FY 2017, and supported, directly and indirectly, 347 Pennsylvania jobs.
Read More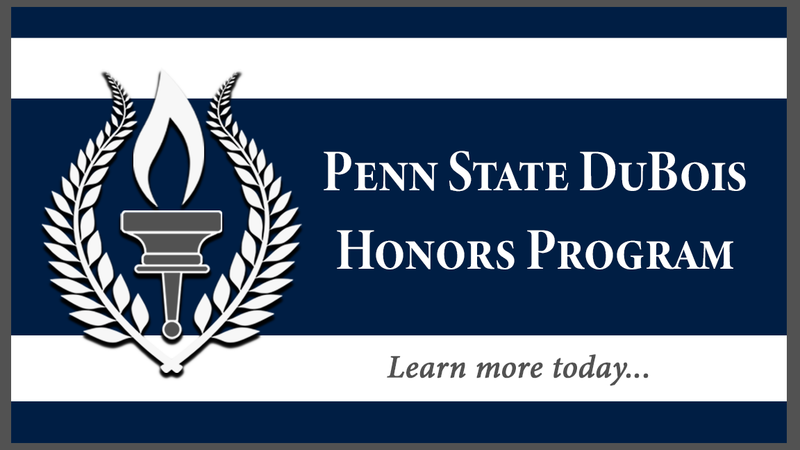 The Penn State DuBois Honors Program provides scholarships and opportunities for students who excel academically to participate in specialized courses and activities, allowing them to engage at a higher level.
Read More