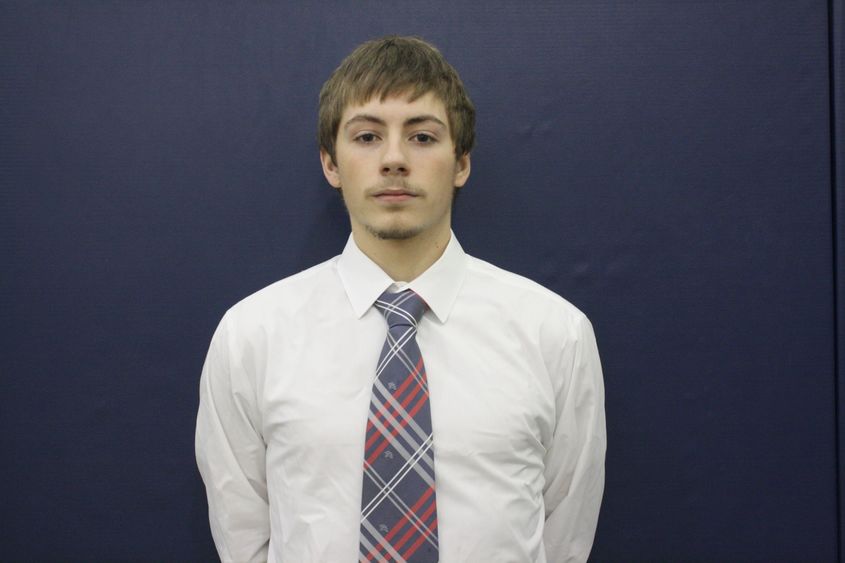 DUBOIS, Pa. — Tristan Pierce (Lancaster/Lancaster, Ohio) scored 32 points on 11-20 shooting (4-9 from 3-point line, 6-6 free throws), grabbed seven rebounds, and dished out six assists to help Penn State DuBois open Penn State University Athletic Conference play with a 97-82 home win over Penn State New Kensington on Nov. 29. The first 20 minutes saw both teams struggle to come up with defensive stops or make a push at a substantial lead. Penn State Dubois was in foul trouble for most of the half as both big men were on the bench. Pierce and fellow shooting guard Dane Aucker (DuBois Central Catholic/DuBois, Pennsylvania) kept DuBois in the game with high-percentage shooting, going a combined 10-16 from the floor in the first half, which ended with DuBois up a point at the break.
After halftime adjustments, DuBois was able to tighten up on the defensive end, which lead to transition offense with great passing from the home team. DuBois out-rebounded New Kensington 28-17 in the half and dished out 10 assists to New Kensington's one. Consecutive baskets by freshman Dylan Huey (Punxsutawney/Punxsutawney, Pennsylvania) at the 15:15 mark helped DuBois grab a six-point lead, the largest of the game up to that point. This small lead would last until the 6:33 mark when Jesse Reynolds (Ridgway/Ridgway, Pennsylvania) nailed a deep 3-pointer, followed by back-to-back baskets from Pierce that pushed the lead to double digits. DuBois would push the lead to as many as 17 in the final two minutes.
Aucker ended with 19 points and Reynolds secured a double-double with 12 points and 10 boards. As a team, DuBois out-rebounded New Kensington 50-34, and dished out 21 assists compared to New Kensington's six.
Moving to 1-0 in the PSUAC and 4-2 overall, DuBois will be back in action Dec. 2 at home against defending PSUAC champion Penn State Mont Alto at 8 p.m. The following day, DuBois will host Penn State York at 3 p.m.