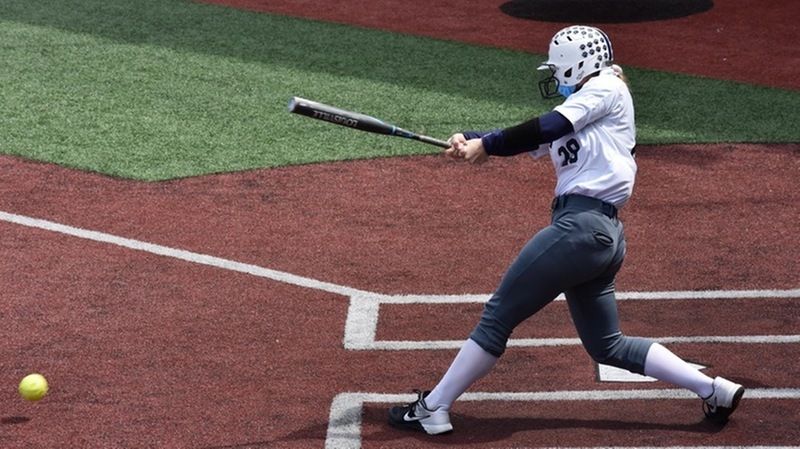 In the second round of the Pennsylvania State University Athletic Conference Championship Tournament, the Penn State DuBois softball team took on the No. 1 seed in the west, Penn State Mont Alto, and managed a 16-8 win.
DuBois was the away team, and they were able to get their bats going first and fast. With a leadoff double from Skylar Ceprish, she would score on the next batter as Brooke Harvey hit a single up the middle. Brittney Williams drove in Cierra Karly Rumsky and Malliah Schreck for two more runs. Cierra O'Shell crossed the plate after a fielders choice by Larissa James-LaBranche. DuBois ended their first at bat with four runs.
Lizzy Scott entered the circle for DuBois, and Mont Alto scored only one run through four innings. In the top of the second, Aspen Bishop and Schreck had back to back doubles to score one run each before O'Shell singled to score Schreck. Again, James-LaBranche scored O'Shell to get the fourth and final run of the inning for DuBois.
DuBois scored two more in the fourth before a scoring party in the fifth thanks to another team effort of great hitting. Mont Alto would start a rally as they scored six runs in the bottom of the fifth, but it was too little too late as DuBois went on to win the game in five innings, 16-8.
Scott finished the game with six strikeouts, allowing only three earned runs. Schreck went 3 for 4 with 3 RBI's, and added one double, and one triple. Bishop had two RBI's on two doubles, and Williams had a total of three RBI's to help the cause for DuBois.