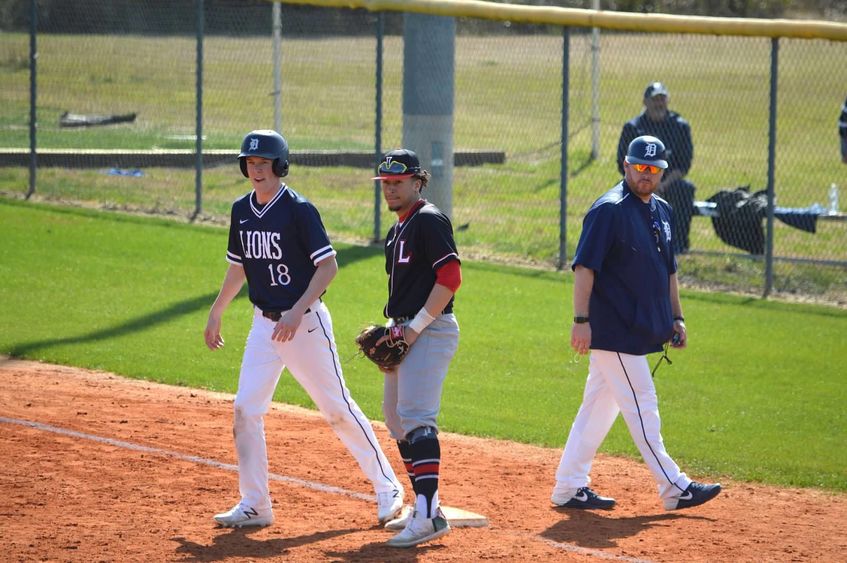 DUBOIS, Pa. — Athletes have sacrificed the opportunity to participate in their sport, yet they've remained dedicated to their training and to their academic success. Penn State DuBois student-athletes are no different and have continued to work overtime to achieve their goals amid COVID restrictions.
The latest Student Athlete Spotlight features Thayne Morgan.
Morgan, an outfielder on the Penn State DuBois Baseball team, is from Clearfield, and majors in business. He plans to pursue an MBA after completing his business degree.
Morgan said having an option to continue his sport close to home, as well as the winning culture of the team, were things that inspired him to play for Penn State DuBois.
"As an individual, baseball has given me 50, plus life-long best friends that I know I can count on for anything. It has given me experiences and memories that I will never forget," Morgan said.
His favorite memories include those of he and the DuBois Lions winning the USCAA National Championship twice during his freshman and sophomore years.