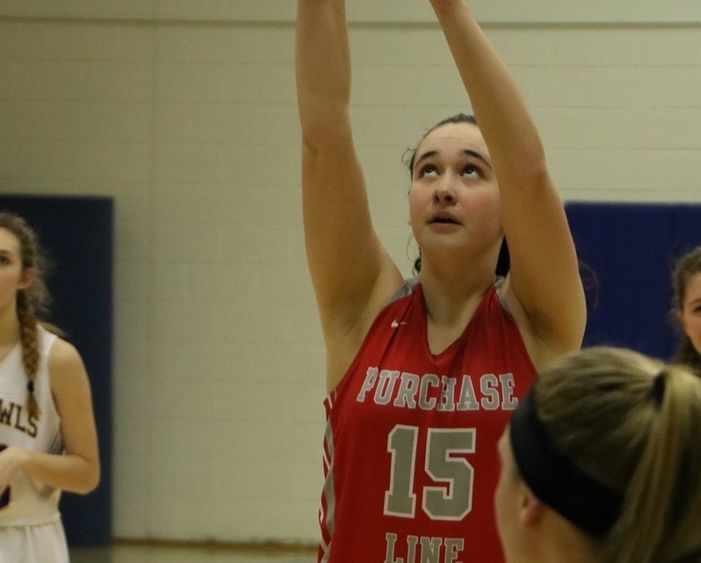 DUBOIS, Pa. — Many athletes have sacrificed the opportunity to participate in their sport this year, yet they've remained dedicated to their training and to their academic success. Penn State DuBois student athletes are no different and have continued to work overtime to achieve their goals amid COVID restrictions.
Starting off Penn State DuBois' Student Athlete Spotlight Series is Emileigh Syster.
Emileigh is enrolled in the Physical Therapy Assistant program at Penn State DuBois and holds the positions of forward and guard on the Penn State DuBois Women's Basketball Team. She is a graduate of Purchase Line Jr./Sr. High School.
Emileigh plans to become a physical therapy assistant after completing her degree. She says she chose to attend Penn State DuBois and play for the women's basketball team because of the team spirit apparent in the program.
On the benefits of participating in athletics Emileigh said, "It taught me how to keep pushing when things aren't looking up. It has taught me to be humble and always work toward my set goals."
Among her favorite memories from her athletic career is that of the night Emileigh's Purchase line team upset their opponent, the #1 seed, on senior night.
For more news and information on Penn State DuBois Athletics, visit https://psuduboisathletics.com