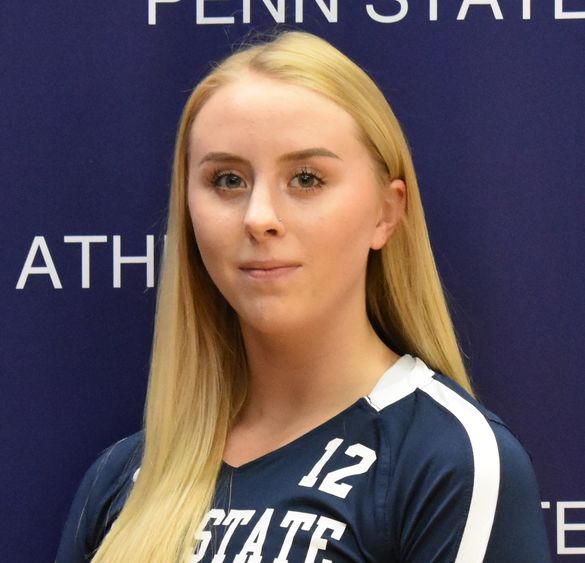 The Penn State DuBois Lady Lion volleyball team hosted Penn State New Kensington on Sunday for a single match up of play. DuBois was just coming off of their tiring tri-match from the day before, but was ready for the new challenge.
Allison Easton got things started offensively for DuBois with a few quick kills, while Kaylie Petrusky got the defense rolling with 11 digs on the match. DuBois would take the first two sets from New Kensington, 25-16 and 25-16, and then in the third set DuBois would crush New Kensington, 25-7 to take the match.
Easton finished the match with 17 total kills. Skylar Ceprish and Katlyn Cappetta each added six kills to help DuBois in the win, and Jenna Hyde put up 28 assists.
The DuBois Lady Lions will host Penn State Greater Allegheny at 7 p.m. Wednesday, Sept. 18.
For more on Penn State DuBois Athletics, https://psuduboisathletics.com/landing/index