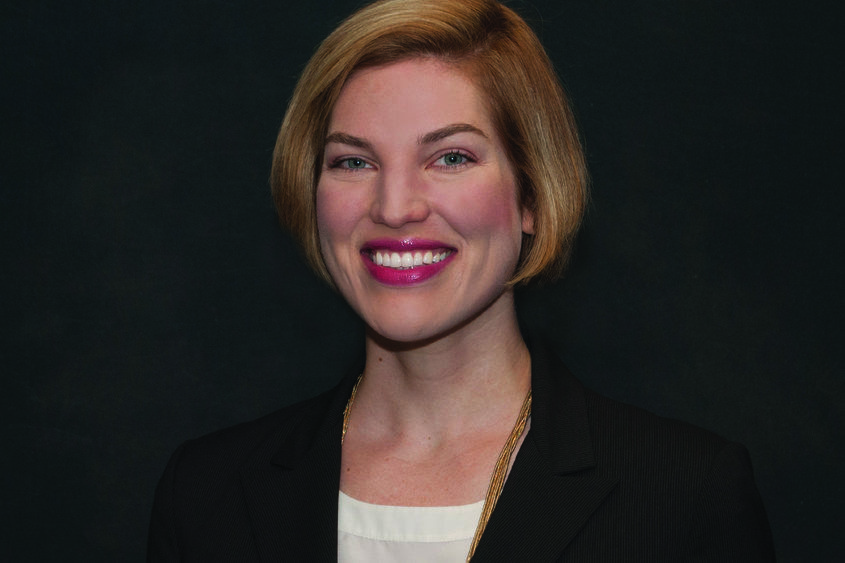 DUBOIS, Pa. — Small-business owners, entrepreneurs, and those interested in getting a start in their own business will benefit from an upcoming program at Penn State DuBois.
"Positioning Your Business and Brand for Success in a Competitive Market" will be hosted by the North Central PA Launchbox and Ben Franklin Technology Partners via an online seminar through LaunchLINK. It is planned for 9:30 a.m. on Wednesday, Sept. 11, in Room 256 of the Swift Building at Penn State DuBois.
Strong positioning is critical to success for any business, particularly in crowded markets. Presenter Annie Hughes, director of the Center for Innovation and Entrepreneurship at Penn State Harrisburg, will discuss how to identify the correct positioning strategy and competitive advantage by analyzing a business' target customer base and competitive market.
Hughes supports the commercialization of Penn State Harrisburg innovation and entrepreneurship in the capital region via startup education, resources and programming. Prior to joining Penn State Harrisburg, she was a manager of disruptive innovation at the Hershey Co. and director of sales and marketing at Eco Lips Inc., a small business in her home state of Iowa.
The session, beginning at 9:30 a.m., will run for approximately an hour. The session is free; however, registration is required. With content available via webinar, attendees still have the opportunity to participate at a LaunchLINK location, such as Penn State DuBois, and benefit from networking and information available at the host site. Individuals also may choose to participate from their home or office.
Registration is available online.