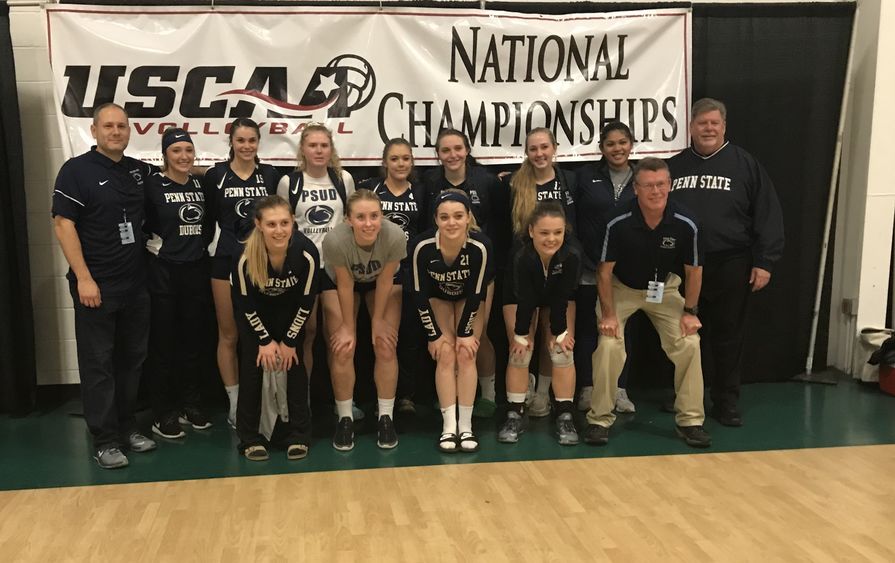 DUBOIS, Pa. — The Penn State DuBois volleyball and cross-country teams had a very successful fall as they both earned spots at the United State Collegiate (USCAA) National Championship events in their perspective sports. Both competed in Virginia Beach, Virgina, over this past week.
The volleyball team had two tough matches to start out pool play in the national tournament, and both matches were against the two teams that eventually went on to play each other in the USCAA National Tournament Championship Game. Although the Lady Lions lost both matches it was the first year in campus history that the volleyball team was able to earn their right to play in the national tournament.
The DuBois Cross Country team had four runners, and were able to pull out some good time results. Rebecca Maine was the lone female runner to qualify, and she came in 32nd overall with a time of 27:42.83.
Jeremy Fischer, Jeremy Troup and Bailey Thrush were the men's competitors, and they finished respectively: 30:26.70, 33:16.63 and 35:00.76.