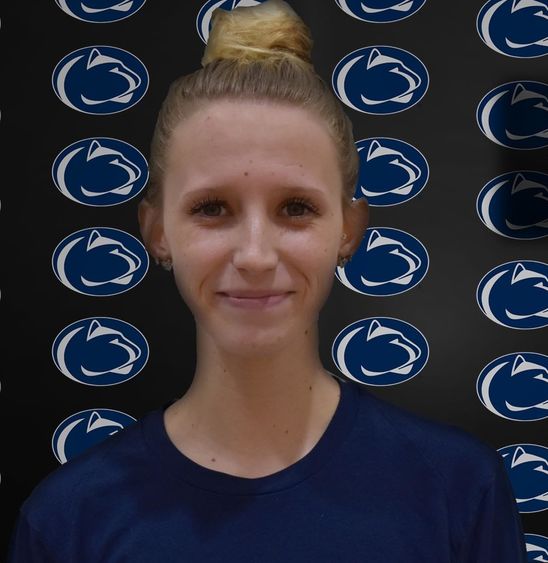 DUBOIS, Pa. — The Penn State DuBois Lady Lions basketball team put together a solid defensive game as well as an explosive fourth quarter on Tuesday evening to down Central Penn College 75-49 to pick up its 10th win of the season.
With three minutes remaining in the third quarter, DuBois held a slim 41-40 lead before Lauren Young (Bellefonte), Kristen Williams (Eisenhower), and Laura Fatula (DuBois) combined for 13 points in 13-1 run to end the quarter. That spark ignited a 34-7 offensive explosion by the Lady Lions over the final 13 minutes of the game.
Penn State DuBois coach Pat Lewis said, "We were pleased with our defensive effort tonight, holding Central Penn to 49 points. They have a solid group of young players lead by Jalen Burton, a transfer from NCAA Division I Robert Morris University who came in averaging around 33 points a game."
He added, "PSUD's Gracie Hamilton (Northern Potter) and Morgan Silvis (Forest Area) drew the assignment of covering her and held her to a season low 16 points. Burton is very talented and is the real deal."
Four PSUD players reached double figures lead by Melody Young's (Otto Eldred) 21 points and 13 rebounds. She was joined by Williams with 14 points, Hope Bridge (Punxsutawney) had 12 points and 10 rebounds and Young with 10 points. Grace Earle (Cowanesque Valley) also had double figure rebounds hauling in 10. DuBois out rebounded Central Penn 63-36.
Both the PSUD women's and men's basketball teams will return to PSUAC Conference doubleheaders on Friday night and Saturday afternoon for games against Penn State Brandywine and Penn State Lehigh Valley. Games begin at 6 p.m. Friday and 1 p.m. on Saturday.