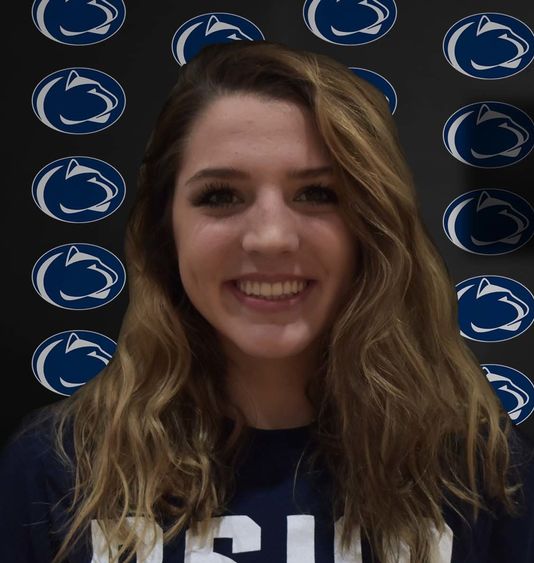 DUBOIS, Pa. — The Penn State DuBois women's basketball team picked up their seventh win of the season by dropping Penn State Greater Allegheny by the score of 74-46. The win improved the DuBois squad's record to (3-1) in the PSUAC conference and (7-2) overall. Coming into the game, the DuBois Lady Lions were ranked 11th in the USCAA Division II national rankings.
DuBois held the advantage from buzzer to buzzer as they built a twenty-point lead by halftime. Four players reached double figures and all 10 players scored in the contest. Lauren Young's career high (Bellefonte) and Cierra O'Shell (Glendale) both tallied 11 points while Grace Earle (Cowanesque Valley) and Hope Bridge (Punxsutawney) both hit for 10. Kashius Harris (Beaver Falls) led the team with 11 rebounds while Melody Young (Otto Eldred) and Bridge hauled in 9 boards each.
After the game, DuBois coach Pat Lewis said, "Tonight was a good team win. Greater Allegheny was playing short-handed and it allowed us to work on some things that should help us later this season." He added, "Laura Fatula (DuBois HS) had a career high 7 points and 7 rebounds while Gracie Hamilton (Northern Potter) and Morgan Silvis (Forest Area) both played good games with 6 and 5 points respectively. And Kristen Williams (Eisenhower) played her usual solid game at point guard."
The Penn State DuBois squad will take this week off as their student athletes prepare and take their final exams. They will return to action when they travel to NCAA Division II Clarion University on Monday, Dec. 18, for a 5 p.m. game.