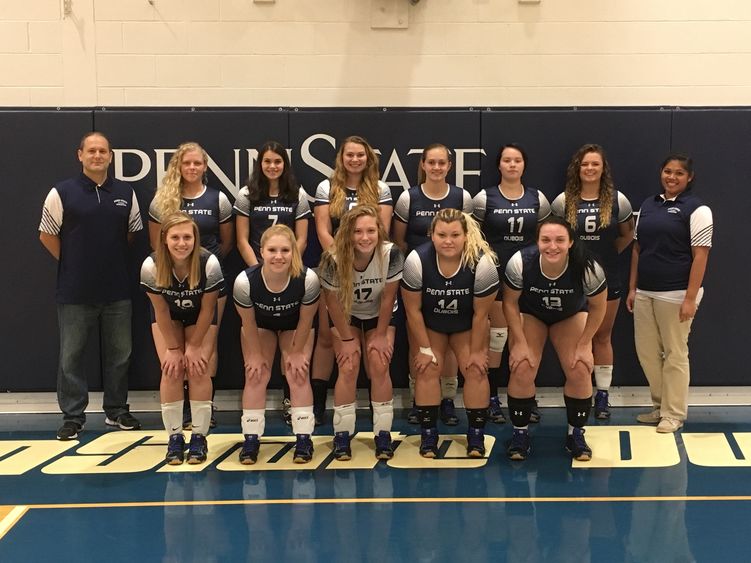 DUBOIS, Pa. — The Penn State DuBois Women's Volleyball team opened their season with a 3-0 win against Penn Highlands Community College on Saturday. The first of two games went down to the wire, but the Lady Lions pulled off both wins by scores of 26-24 and 27-25. In the third game, the Lady Lions settled in and won convincingly by a score of 25-12.
Key standouts were Melody Young and Keara Shrefler, who led the team with 12 kills each; Carly Shaffer, who led the team with 23 digs, and Gabby Wolff who led the team with 6 aces.
The team is looking forward to their next match at home on Sept. 14, versus Westmoreland County Community College at 7 p.m.