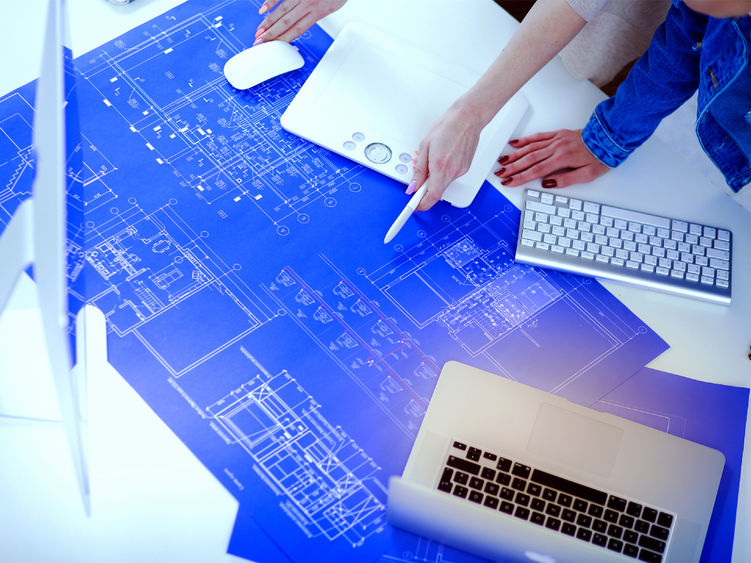 DuBOIS, Pa. — Registration is now open for an upcoming basic blueprint reading course through Continuing and Community Education at Penn State DuBois.
Many manufacturing employees must learn to read and work with blueprints as part of their daily job. The basic blueprint reading is intended for all personnel who need to understand the meaning of drawings/prints. Emphasis is placed on understanding multi-view relationships, symbology and conventional dimensioning and tolerancing methods. Numerous exercises involving the reading of prints will be utilized throughout the course. Participants are encouraged to bring their own prints for discussion.
This basic blueprint reading and advanced blueprint reading courses act as a great precursor to the fundamentals of geometric dimensioning and tolerancing (GD&T) class that is also offered at Penn State DuBois.
This in-person course will meet on March 28 and March 30 from 5 to 8 p.m. each day at the DEF Building on the Penn State DuBois campus. The fee for this class is $295 per participant but discounts are available for companies sending four or more trainees.
To view the full details for this course and to get registered, visit the website for the course.
Continuing and Community Education at Penn State DuBois is a bridge between Penn State resources and our partners, including business and industry, non-profit organizations, educational institutions, and state and federal agencies. Our programs cover manufacturing and quality, engineering, human and health services, food service, computer and electronics, construction, professional and business services and more.
Learn more about courses offered by continuing and community education at Penn State DuBois.