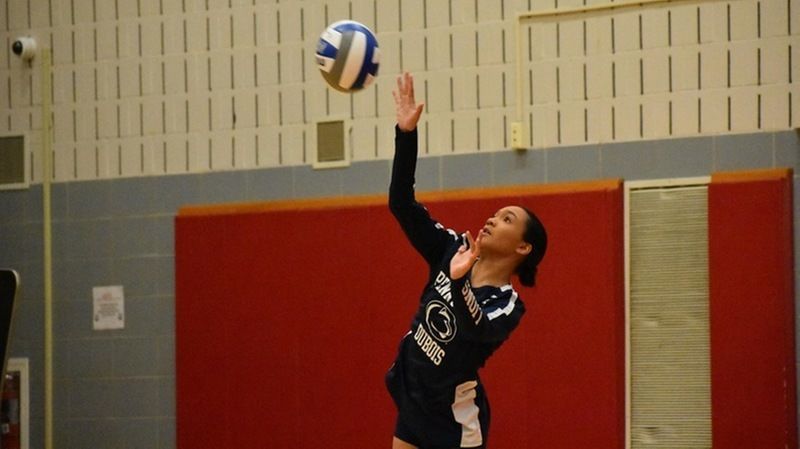 DUBOIS, Pa. — The Penn State DuBois volleyball team picked up another win Thursday night as they traveled to Penn State Beaver for another PSUAC match. After an hour delay due to weather, the team was ready to get moving, winning the match 3-0.
DuBois went after the net early with a good set game from Catherine Gregory, who ended the night with 33 assists. Gregory found Skylar Ceprish and Sydney Kaschalk numerous times as they both put down 12 kills. Those 12 kills put Ceprish at a 499 career total in kills.
Kyara Girvan added 14 digs defensively as well, and Ceprish would also put 5 service aces up for DuBois.
DuBois will travel to Penn State New Kensington on Saturday for a tri-match, and their final regular season games before the conference playoffs start Thursday, Oct. 28.