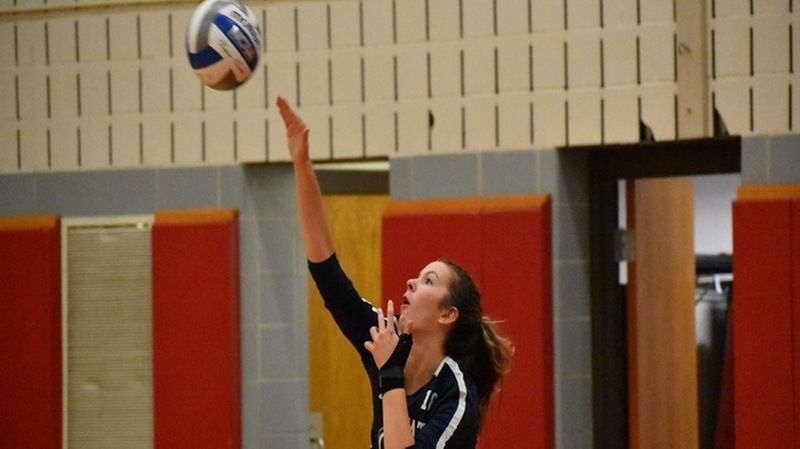 DUBOIS, Pa. — Penn State DuBois volleyball hosted their final regular season home match Monday night as they took on visiting Penn State Fayette. It was a slow start for both teams, but then DuBois got the ball rolling, and had a .480 hitting percentage with 13 kills to take the first set, 25-20.
Fayette would give DuBois a good run in the second set, but DuBois hitters kept doing what they do to take the set, 29-27. DuBois would take the match as they won the third set, 25-19 to send their seniors out on top in this senior recognition night.
Sydney Kaschalk led the way with 12 kills on only 19 attempts and 0 errors. Skylar Ceprish made up ground on her chasing of 500 kills, while Kyara Girvan put up 4 service aces, and Catherine Gregory helped with her 25 assists on the night.
DuBois will travel to Penn State Beaver on Thursday evening, Oct. 21.