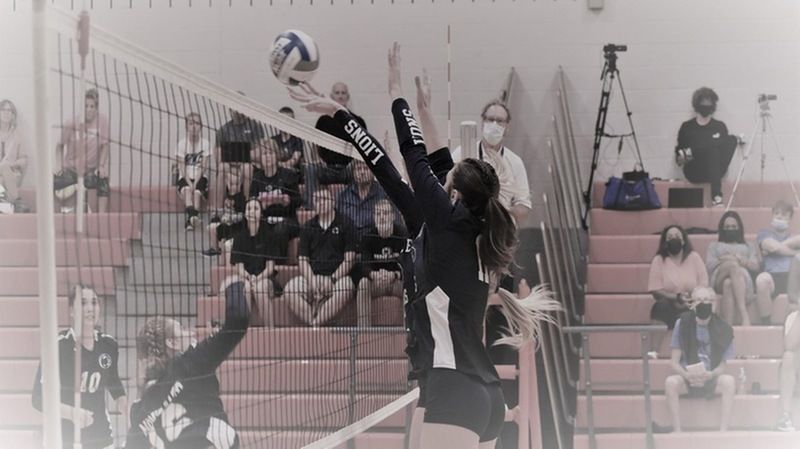 Another intense game in DuBois Sunday afternoon as the Penn State DuBois volleyball team hosted Mont Alto for a Penn State University Athletic Conference (PSUAC) match up.
Mont Alto took the first set handily with a 25-12 score. DuBois would come back in the second in the same fashion though, winning 25-18.
The next two sets would be close contests, but Mont Alto would pull them both out to take the match victory.
DuBois' Sydney Kaschalk and Skylar Ceprish would lead the team in kills with 14 and 12, respectively. Kyara Girvan would add 10 digs, and Catherine Gregory would put up 34 assists.
DuBois will travel to Pitt Bradford on Wednesday before returning to home action on Saturday.