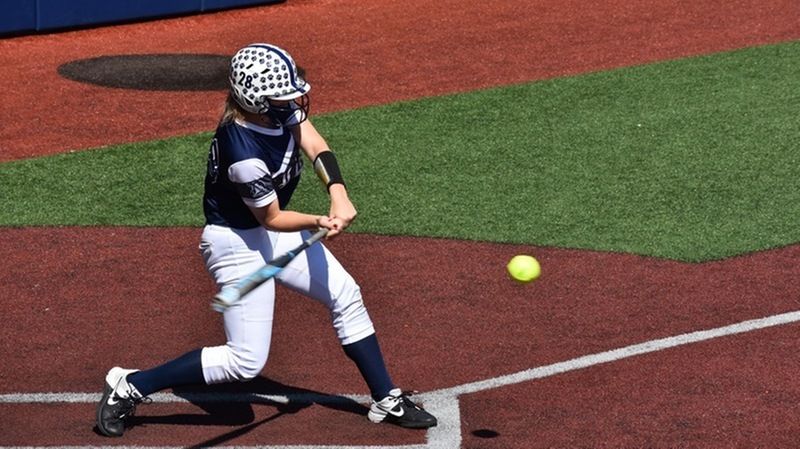 DuBOIS, Pa - Penn State DuBois had another meeting against Mont Alto Tuesday May, 18, only this time it was in the second round of the United States Collegiate Athletic Association (USCAA) World Series. In the win or go home game, DuBois showed up. It took only five innings for DuBois to move on to the next round as they defeated Mont Alto 10-2.
Lizzy Scott pitched a complete game with six strikeouts, and only allowed one earned run to score. Scott also went 2 for 3 with a triple, and two RBI's.
Cierra O'Shell hit her first collegiate home run in the game with a three-run shot over right center field.
Skylar Ceprish went 2 for 2 and added two walks, and Aspen Bishop went 2 for 3.
DuBois will play at 7:30 p.m. Tuesday, May 18, against the loser of the Carlow University vs. Florida International game.
Livestreams are available at https://www.smallcollegeworldseries.com/2021/Watch_Live