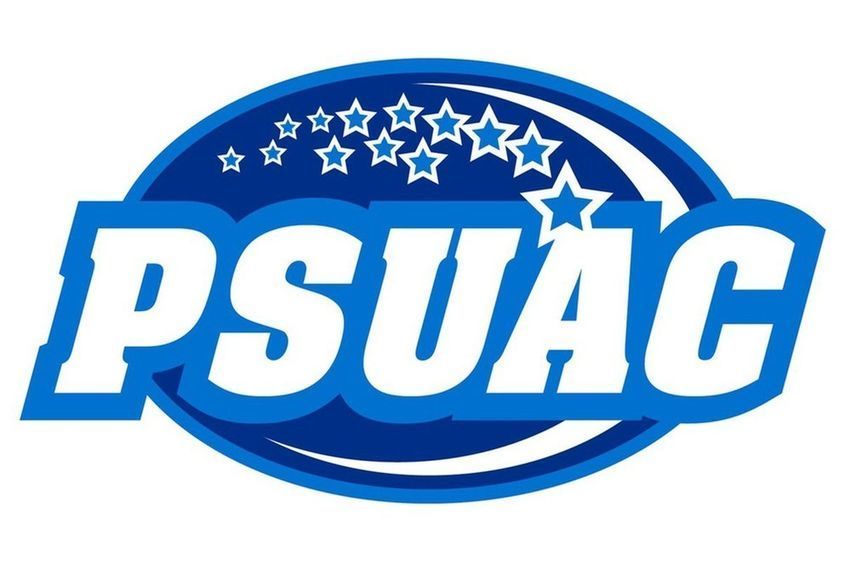 DuBOIS, Pa - While this season will still look a bit different, Penn State DuBois baseball and softball teams will return to the field on Saturday, March 13. Social distancing guidelines will limit attendance to only four people supporting each DuBois player, and one per visiting team member. However, all fans are encouraged to tune into the live streams of the home games, all of which can be found at https://psuduboisathletics.com/multimedia Links will remain active following the games for those who wish to watch later.
The DuBois men kick off their 2021 season at home at Showers Field with a double-header against Penn State Schuylkill on March 13. Both will be nine inning contests, with the first game at noon, and the second scheduled for 3 p.m. A full schedule for this year's baseball season is available here.
The women's softball team gets their season underway on March 13, as they host Penn State Fayette at DuBois' Heindl Field for a double-header. Their first game is scheduled to begin at noon, with the second set for 2 p.m. The season's full softball schedule can be accessed here.
Jason Kern, head softball coach, said, "This is just a mix of excitement and relief. It's been a year since our last game. We're excited to get back on the field, but also just relieved that we can get back to playing."
"I would like to thank the entire administration for all their hard work on ensuring these young men get to fulfill their passion and get the full college experience," said head baseball coach Tom Calliari. "Our players' mental health has been tested to the limits, but I know all of them will navigate through this and be better prepared to handle anything that comes their way. We all will strive for excellence and will not take this opportunity for granted."
For all of the latest updates on all Penn State DuBois athletic programs, visit https://psuduboisathletics.com/landing/index