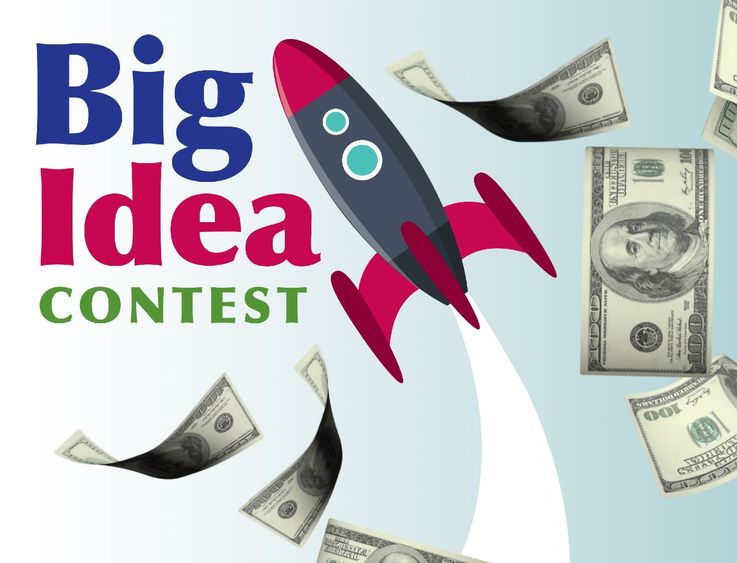 DUBOIS, Pa. — Ben Franklin Technology Partners has once again teamed up with the North Central PA LaunchBox and a list of other partners to offer the BIG Idea Contest. Partners are looking for tech innovators or small manufacturers located in Indiana, Jefferson, Clearfield or Cambria counties in Pennsylvania who are developing new products, processes or software applications. Winning applicants could take home up to $50,000 for their idea.
Other prizes and services available to contestants include a free consult on how to access federal research and development grant money from the Innovation Partnership (IPART); free passes to seminars offered by Ben Franklin's eMarketing Learning Center; business mentoring offered by the Indiana University of Pennsylvania SBDC; and a $2,500 "Peoples' Choice" Award.
Eligible applicants should be located in Indiana, Jefferson, Clearfield or Cambria county with less than $500,000 in current sales revenue and plans to commercialize a business idea.
Applications must be submitted by 5 p.m. on Sept. 21. For an application and a complete list of rules, visit www.bigidea.benfranklin.org
For more information, contact Jill Edwards at 717-948-6625 or [email protected]
The BIG Idea Contest is also made possible by support from the Small Business Development Center at Indiana University of Pennsylvania, The Pennsylvania Department of Community and Economic Development, JARI, Downtown Indiana, the Indiana County Center for Economic Operations, the Indiana County Tourist Bureau, Indiana County, the Indiana County Chamber of Commerce, the Indiana County Development Corporation, and Indiana University of Pennsylvania.
Read about last year's success stories from the BIG Idea Contest here.