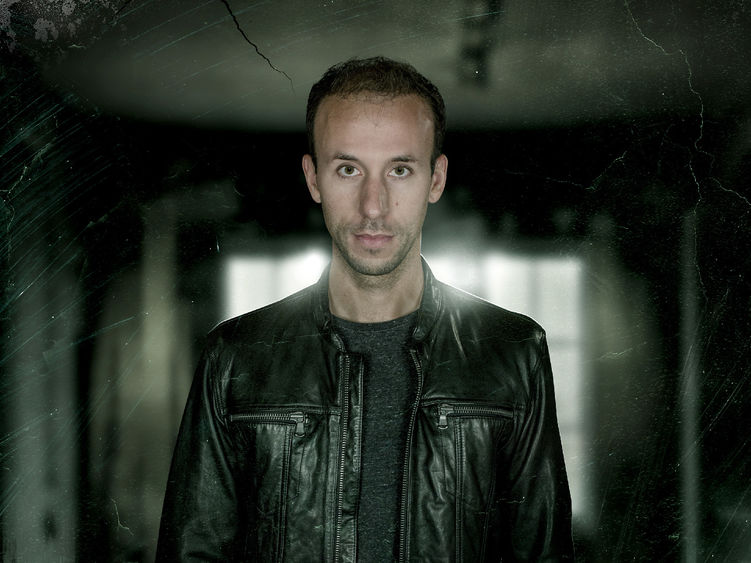 DuBOIS, Pa. – The Penn State DuBois Office of Student Engagement will welcome students and members of the public to Hiller Auditorium on Wednesday, Oct. 18, to experience a show that reaches beyond the grave and is bound to make you scream when Peter Boie comes to campus.
Boie's "Summoning Spirits" show is a séance-meets-magic show designed to get your heart pumping with help from the other side! He brings to life old legends and haunted stories live on stage, both for your delight and fright.
Boie has been featured on the television show "Penn and Teller Fool Us" and is a best-selling magic inventor. He combines freaky magic effects with masterful storytelling to create a unique and thrilling show for everyone in attendance.
The show will begin at 7 p.m. There is free admission, and this event is open to the public.
The program is presented by the Penn State DuBois Office of Student Engagement as part of the Diversity, Arts, and Lecture Series. For more information, contact Brittany Stanton, assistant director of student engagement, at [email protected] or 814-375-4764.
To learn more about student engagement events at Penn State DuBois that are open to the public, click here.