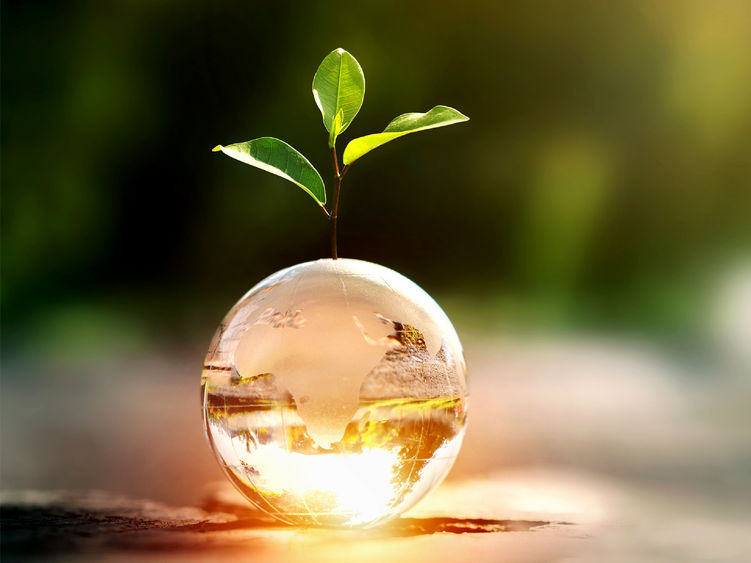 DuBOIS, Pa. — Penn State DuBois is preparing to mark Earth Day with a celebration on campus on April 17 that will feature educational exhibits and numerous local organizations and businesses that will be showcasing their sustainability efforts. The event is free to attend and is open to the public. This event is sponsored by the Wildlife Society and the Green Team at Penn State DuBois.
The celebration will take place from 11:30 a.m. to 1:30 p.m. in the PAW Center, on the campus of Penn State DuBois. In addition to the exhibits, the PA WoodMobile will be on site as well. The WoodMobile is a traveling exhibit that provides interactive experiences about Pennsylvania forests, the sustainable forest products industry, how products are made and the threats that are present to our forests today, such as invasive insects, plants and diseases.
Food and refreshments will be available for those in attendance, including the chance to make a smoothie using a smoothie bike, which requires the user to pedal a bike to power the blender that is making their smoothie. There will also be the chance to win prizes as well.
Currently, there are more than 20 local organizations and businesses scheduled to attend the event, but more are always welcome. Organizations and businesses who would like to participate in the Earth Day celebration, still have time to register. To register your organization or business, contact Michele Joseph at the campus library at 814-375-4756 or [email protected].