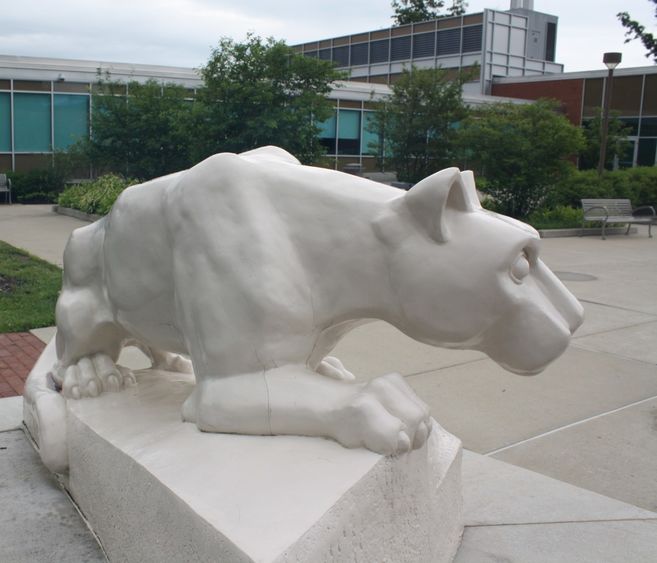 The Penn State DuBois men's basketball team traveled to Penn State York on Sunday, Jan. 30, for another Pennsylvania State University Athletic Conference (PSUAC) matchup, losing the road game 99-57. DuBois would struggle in the first half to get shots to fall early on.  Christopher Frontera would make a few big buckets to keep DuBois in the game, but DuBois would head into the locker room at the half down, 48-22.
DuBois would get a little bit more of a lift in the second half, but it would not be enough to overcome the deficit. 
Frontera would end the night with 20 points as he went six for eight from the three-point line.  Guy Anthony would add 11 points, and Malik Gordon would put up 10 points for DuBois.
Click here for schedules and complete results for all Penn State DuBois varsity athletics teams.