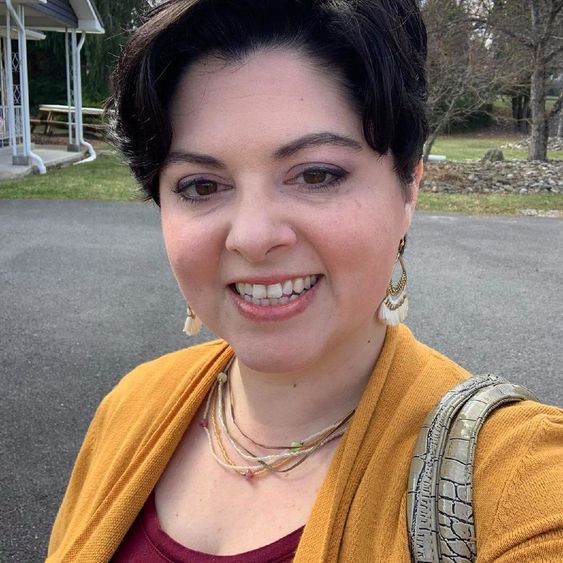 DUBOIS, Pa. — Penn State DuBois Marketing Director Jessica Mondi has been honored with the 2021 Staff Excellence Award. The award is bestowed annually to a Penn State DuBois staff member who goes above and beyond their normally assigned job responsibilities in resolving a particularly difficult dilemma, is exceptionally creative, and is responsive to others.
All nominees must be full-time or part-time staff members with at least one year of prior service to the campus. Nominations are evaluated and the winner is chosen by a committee that includes previous award winners, the Student Government president, and the chair of faculty congress.
Mondi's award was announced during Spring Commencement ceremonies at Heindl Field in DuBois on Friday, May 7. She has worked at the campus since 2017, and was nominated based on a variety of criteria in going above and beyond her normally required job duties. She has supported student activities, including establishing a live feed for a virtual THON Dancer Sendoff and Hair Auction Event, and has created live streaming webcasts for campus athletic events. She is consistently sought out by other campuses and organizations for her expertise in livestreaming events, including the United States Collegiate Athletic Association.
A nominator said, "Jessica is well known as a deeply committed and innovative member of the campus and DuBois community."
To view awards announcements and a full video of the Penn State DuBois 2021 Commencement, click here.