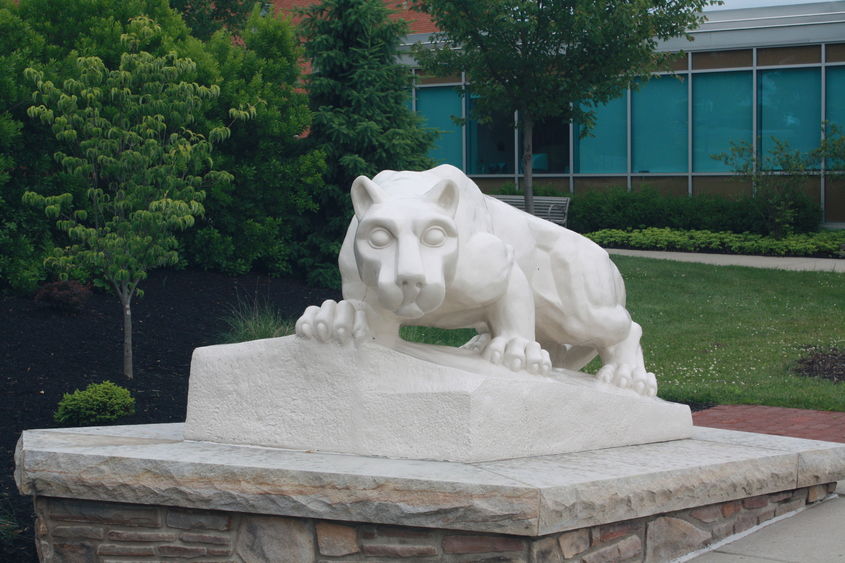 DUBOIS, Pa. — Penn State DuBois Continuing and Community Education will offer a two-session course in November intended to train individuals in the reading and understanding of blueprints.
"Basic Blueprint Reading" is designed for all personnel who need to understand the meaning of drawings/prints. Emphasis is placed on understanding multi-view relationships, symbology and conventional dimensioning and tolerancing methods. Numerous exercises involving the reading of prints will be utilized throughout the course. Participants are encouraged to bring their own prints for discussion.
Other key points that will be covered include finding your way around a drawing, drawing conventions, drawing format, title block, reading multi-view drawings, revision block, tolerances, drawing scale, three-dimensional drawings, projections, dimensions, and much more.
The fee for this class is $280 per person, with discounts available for companies who enroll four or more trainees.
Classes are planned for 5–8 p.m. on Monday, Nov. 9; and 5–8 p.m. on Tuesday, Nov. 10, at the Community Education Center, 4 Erie Avenue, St. Marys.
For more information, contact Penn State DuBois Continuing and Community Education at [email protected] or 814-375-4715.