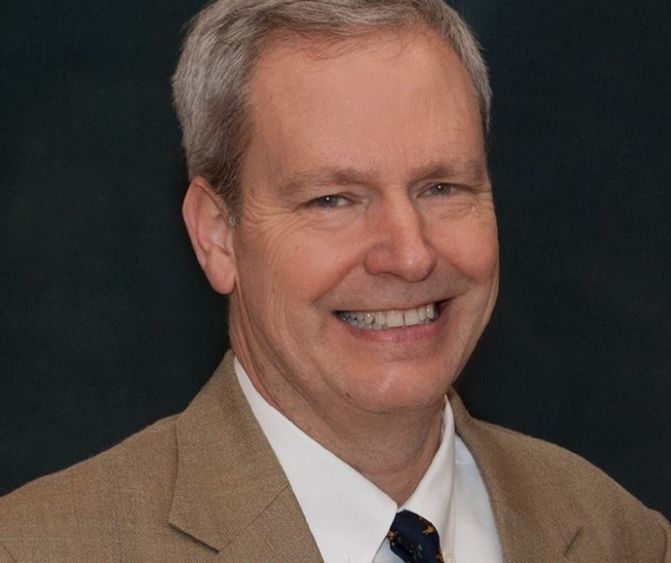 DUBOIS, Pa. — Penn State DuBois will host a virtual presentation by 2020-21 Penn State Laureate David Witwer beginning at 12:15 p.m. on Monday, Sept. 21. His program, "Searching for Jimmy Hoffa: The Disappearance of America's Most Notorious Labor Leader and Why It Still Matters Today" represents a culmination of many years of Witwer's personal research into this cultural phenomenon.
This event is free and open to the public via Zoom (passcode 326603).
On a summer afternoon in 1975, the most notorious labor leader in the United States disappeared, the presumed victim of a mob hit. The case remains unsolved and his story continues to fascinate the public, finding its way into popular culture in myriad ways, including the recent Martin Scorsese movie, "The Irishman." Witwer's talk tells the story of James R. Hoffa's disappearance, including why it mattered at the time, and why it continues to matter. Witmer links the case to the federal government's successful war on organized crime and to the shifting fortunes of the American workers who had once been among Hoffa's most avid supporters.
Witwer is a professor of American studies in Penn State Harrisburg's School of Humanities. After college, he worked for the New York County District Attorney's Office. He was an investigative analyst on assignment with the New York State Organized Crime Task Force looking into the mob's role in the construction industry. Later, he drew on that investigative work when he served with the U.S. Attorney of the Southern District of New York and worked with Office of Investigations in the Teamsters Union.
Witmer has written three books about labor racketeering: "Corruption and Reform in the Teamsters Union" (2003); "Shadow of the Racketeer: Scandal in Organized Labor" (2009); and most recently, "Murder in the Garment District: The Grip of Organized Crime and the Decline of Labor in the United States" (2020).
"We are excited to bring David, with his wealth of knowledge, into this virtual speaker series," said Penn State DuBois Associate Chief Academic Officer Mary Mino." Not only does this provide a fantastic opportunity for the public to engage with our Penn State Laureate, but it is also of particular interest to many of our students. The students in our Criminal Justice program are preparing for careers as law enforcement officers, investigators and more. We are grateful that we can offer them the chance to connect with someone possessing David's experience."
Established in 2008, the Penn State Laureate program was founded to provide an enhanced level of social, cultural, artistic and human perspective and awareness to a broad array of audiences. One faculty member receives the honor each year, and embarks on a state-wide tour to share their work.
For more information on this program, or questions on how to access the virtual presentation, contact Mary Mino at [email protected] or 814-375-4808, or Lecturer of Criminal Justice Selena Price at [email protected] or 814-375-4703.