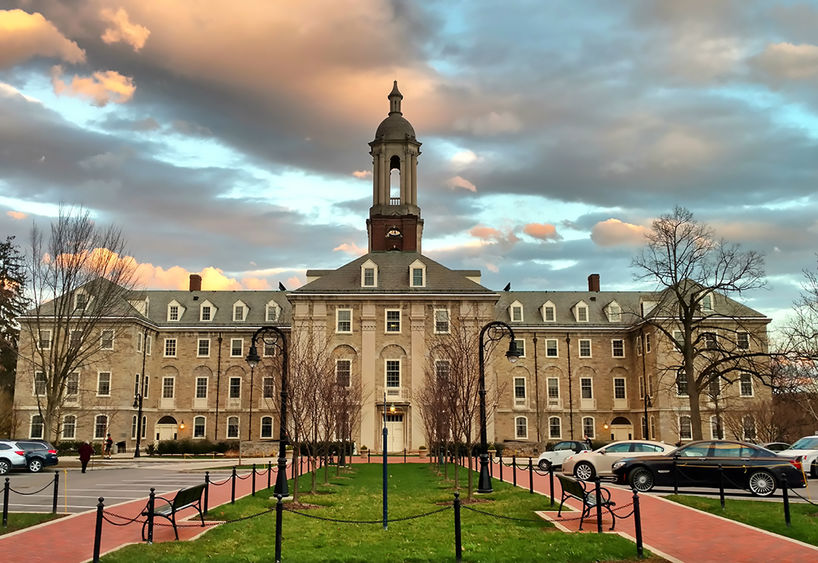 UNIVERSITY PARK, Pa. — As the rapidly evolving novel coronavirus outbreak continues to make headlines across the globe, Penn State Executive Vice President and Provost Nicholas P. Jones has shared an update on the proactive steps the University is taking to confront this threat and manage the risks to our community.
"As a University, plans are being made across a number of fronts and we are thinking holistically about how coronavirus may impact both our operations and our lives," Jones wrote in a guest post on President Eric Barron's Digging Deeper blog.
"The partnership and vigilance of our entire community is needed at this time to make responsible decisions," Jones wrote.
To read the full blog, visit diggingdeeper.psu.edu. 
You can read more about the actions Penn State is taking by visiting https://www.psu.edu/virusinfo.