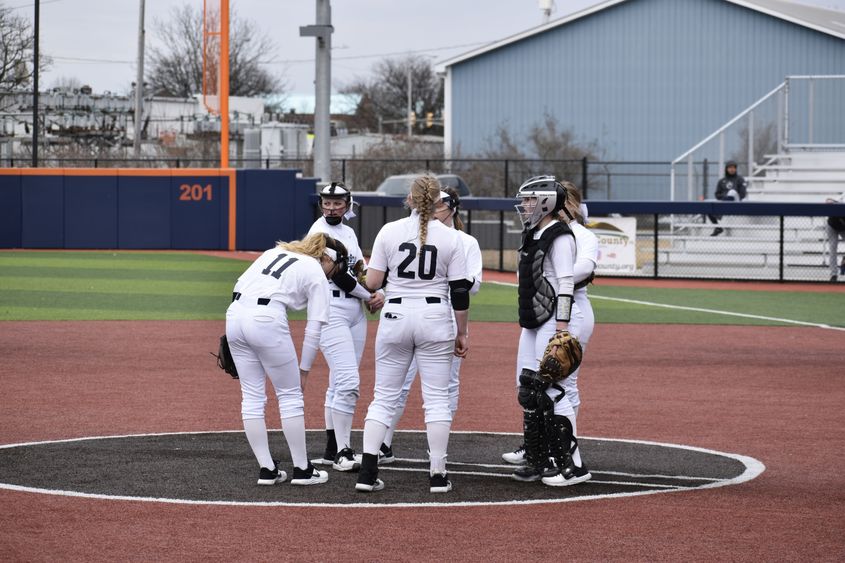 DUBOIS, Pa. — The Penn State DuBois softball team will begin Penn State Athletics Conference (PSUAC) championship play at 11 a.m. on Sunday, May 5, against Penn State Hazleton. Started just three years ago, this is the first time the DuBois team has made the conference playoffs.
DuBois has gone 18-11 overall this year, and 14-6 in the PSUAC. In the past week the team has defeated teams ranked No. 4, No. 11, and No. 12 nationally, proving it belongs with the best in the country.
Penn State DuBois has been ranked in the top 10 in the country for most of the season, so not only are the Lady Lions looking to win the PSUAC title, they're aiming for a bid into the 2019 United State Collegiate Athletics Association (USCAA) National World Series Tournament as well.
DuBois will play two games on Sunday starting at 11 a.m. at Heindl Field in DuBois in the double-elimination conference tournament. If DuBois makes it to the championship game, it will will play on Monday, May 6, with the time to be determined. The 2019 USCAA National World Series also will be hosted by the city of DuBois, and play will start on Monday, May 13.