Philanthropist, businesswoman and community leader Joyce Fairman to give commencement address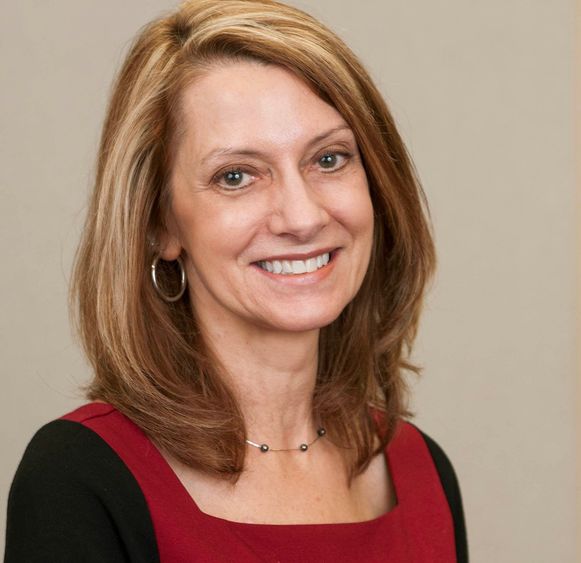 DUBOIS, Pa. — Spring commencement ceremonies at Penn State DuBois are planned for 7 p.m. Friday, May 3, in the Multipurpose Building Gymnasium. The event is open to all members of the public, friends and family of graduates, and all individuals who would like to celebrate the class of 2019.
Local philanthropist, businesswoman and community leader Joyce Fairman will offer the commencement address. Fairman's support of Penn State DuBois and its students, as well as higher education as a whole, has had lasting influence in local communities. She and the Fairman family have generously improved access to higher education for generations of students to come.
In 2013, the Fairman Family Foundation, of which Joyce Fairman is president of the board, largely funded the renovation of the Alan R. Fairman House at Penn State DuBois. Named in honor of Joyce Fairman's late husband, and for the family's generosity, the former residential home found new life as a center for the campus Honors Scholars Program. In 2017, Fairman and other members of the foundation established the Fairman Family Trustee Scholarship at Penn State DuBois. The Fairmans also have sponsored the BEST Robotics competition for middle and high school students held on campus each fall, in addition to various other Penn State DuBois initiatives. Fairman also is a member of the Penn State DuBois advisory board, the DuBois Educational Foundation, and co-chair of the campus's current capital campaign, "A Greater Penn State for 21st Century Excellence." In 2014, she received the Distinguished Ambassador Award from the Penn State DuBois Alumni Society.
Fairman is self-employed in the oil and gas production field as part owner of Fairman Corp. She also is the accounting manager for DuBois Dermatology and Cosmetics. She previously served for 20 years as accounting and systems manager at Atlas Pressed Metals. She is a member of the Penn Highlands DuBois Board of Directors, and a member of the Council of Trustees for Indiana University of Pennsylvania, serving as treasurer and chair of the Enrollment Management Committee, where she also earned a bachelor's degree in sociology with a minor in psychology, as well as her MBA.
A reception for graduates and guests will be held immediately following the graduation exercises at the Lion's Den in the Hiller Building.
Fore more information on commencement for both graduates and guests, visit https://dubois.psu.edu/Commencement.