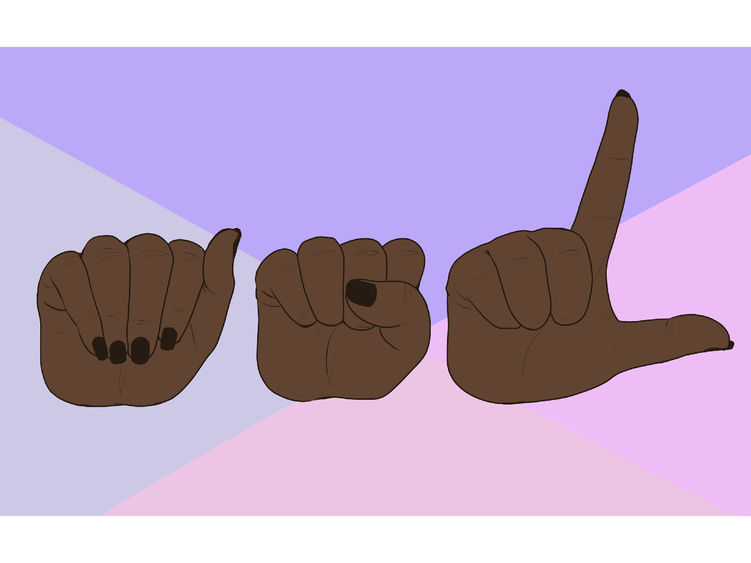 DUBOIS, Pa. — An introduction to American sign language course is being offered through Penn State DuBois Continuing and Community Education and registration is now open.
Basic knowledge of American Sign Language is now being recognized as a valuable tool for those working in the social services industry, school teachers and anyone working with hearing impaired or autistic students or customers. Penn State DuBois Continuing and Community Education, through its "Listen With Your Eyes" series, has offered an introductory level class for years and each year dozens of people in the region have increased their knowledge and skill in communicating with this important part of the local community.
Classes for this session will take place on Tuesdays and Thursdays beginning on April 4 and running through May 4. Instruction will be held from 5:30 to 7 p.m. each night the class is in session.
The goal for the introductory American sign language class is to teach finger spelling, conversational phrases and a variety of commonly used signs. The class will also include introducing the students to deaf culture and a variety of web sites for independent learning. Students will be introduced to the concept of "what does it look like?" as an approach to learning this language in comparison to learning a spoken language and how words sound. Class structure will include small group centers for practicing and improving skills. The overall goal is for the students to learn, recognize and reproduce 50-100 signs, to be able to spell and read finger-spelling phonetically, and to converse with others at a basic level.
This class is ACT 48-approved, with students needing to attend all 15 hours of the training to qualify for ACT 48 credits and to receive a certificate of completion.
The fees for this class are $160 for the public, $120 for Penn State employees and $80 for current Penn State students.
To view the full details for this course and to register, visit the website for the course at dubois.psu.edu/listen-your-eyes-introduction-american-sign-language.
Continuing and Community Education at Penn State DuBois is a bridge between Penn State resources and our partners, including business and industry, non-profit organizations, educational institutions, and state and federal agencies. Our programs cover manufacturing and quality, engineering, human and health services, food service, computer and electronics, construction, professional and business services and more.
To learn more about courses offered by continuing and community education at Penn State DuBois, visit their website at dubois.psu.edu/continuing-community-education.