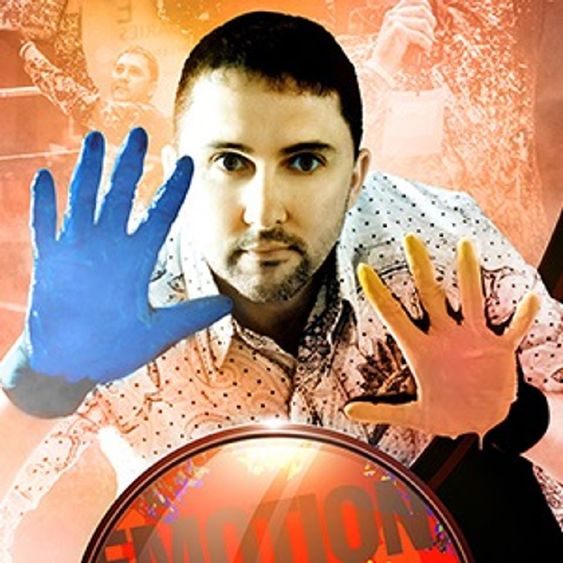 DuBOIS, Pa. – All members of the community are invited to a performance by speed painting artist Tom Varano planned for 7 p.m. Wednesday, March 16, in Hiller Auditorium at Penn State DuBois. This event is free and open to the public as part of the Performing Arts and Lecture Series hosted by the Office of Student Engagement. 
In his "Emotion Into Art" program, Tom uses fingertips, palms, and multiple brushes to paint custom portraits and famous people on a 4 foot by 5 foot canvas in just a matter of minutes. His creations are all choreographed to powerful music that draws the audience into what is being created on the blank canvas.
For more information, contact Brittany Stanton, student engagement coordinator, at [email protected] or 814-375-4764.