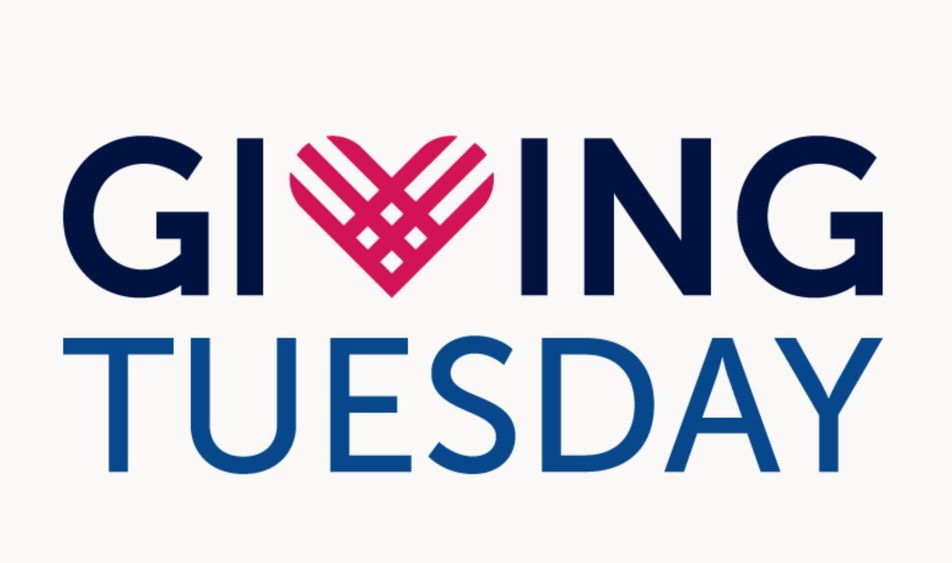 DuBOIS, PA. – Planned for Nov. 30, this year, GivingTuesday is a global celebration of generosity. At Penn State, it's a day made for celebrating the We Are spirit. For six years, students, alumni, faculty, staff, friends and fans have come together to demonstrate a shared belief in the aspirations of Penn State students and a pride in the accomplishments that put the university community on the map.
At Penn State DuBois, gifts made on GivingTuesday will benefit the Penn State DuBois Alumni Society Trustee Scholarship. Over the years, supportive alumni have worked hard to move the campus forward by providing student scholarships. In 2007, the DuBois Alumni Society established a $50,000 endowed trustee scholarship to benefit Penn State DuBois students with financial need. The Alumni Society has sponsored events in its continuing effort to raise funds for the endowment, which today has a book value of over $68,000. Over the past 14 years, this endowment has provided more than $70,000 in scholarship awards to 55 Penn State DuBois students.
Your gift will help to grow the Penn State DuBois Alumni Society Trustee Scholarship endowment, providing scholarships for students at Penn State DuBois.
Last year, GivingTuesday generated a University-wide total of more than 10,400 gifts, raising over $1 million. This support not only encouraged student efforts across the Commonwealth, but also helped to provide a foundation for Penn Staters to stay in pursuit of their dreams through unexpected challenges. 
Gifts made on GivingTuesday 2021 will advance "A Greater Penn State for 21st Century Excellence," a focused campaign that seeks to elevate Penn State's position as a leading public university in a world defined by rapid change and global connections. With the support of alumni and friends, "A Greater Penn State" seeks to fulfill the three key imperatives of a 21st-century public university: keeping the doors to higher education open to hard-working students regardless of financial well-being; creating transformative experiences that go beyond the classroom; and impacting the world by serving communities and fueling discovery, innovation and entrepreneurship. To learn more about "A Greater Penn State for 21st Century Excellence," visit greaterpennstate.psu.edu.
For more information or questions about GivingTuesday, contact the Office of Annual Giving at 888-800-9163 or [email protected].