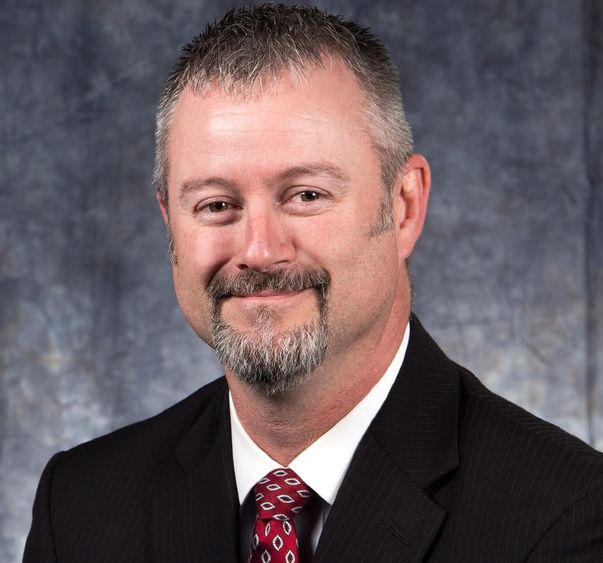 The North Central PA LaunchBox and the Partnership for Regional Economic Performance (PREP) will host a webinar at 11 a.m. on Nov. 19 to explain the benefits that contracting with the federal government can bring to area business. The process of initiating and securing these relationships with government agencies will also be discussed.
This program will be offered by Timothy P. Brown, owner and founder of McAllister, Brown & Associates, a government consulting company that helps businesses strategically penetrate the government marketplace. A native of McKean County, Brown attended Penn State DuBois before transferring to the Harrisburg campus completing a bachelor of science in finance from Penn State in 2002.
He will present the webinar "Business Diversification: Federal Government Contracting". He will cover what government contracting is, why all businesses should be interested in the federal government, the federal government budget process, small business and disadvantaged programs, and how to get started working with the government. The webinar will include time for discussion of future webinars that might be of interest to area business owners, as well as Q&A. Brown explains that the government buys nearly every product or service that the commercial market sells, making opportunities for businesses plentiful and highly diverse.
Brown's expertise is derived from 29 years in business operations, finance and accounting, analysis, business development, program management, quality assurance, production, and executive management for various multimillion and billion-dollar military and contractor-supported programs.
To register visit https://pennstate.qualtrics.com/jfe/form/SV_6LuVyAmclrewnIN
This program is made possible by the Penn State Global Entrepreneurship Week (GEW) initiative held Nov. 16 – 20. GEW Penn State partners with Invent Penn State to help further their mission of economic development, student career success, and job creation. Aligned with Penn State President Barron's imperative, these efforts aim to create unique opportunities for student engagement and build upon classroom learning with real-world interactions within and outside of the University community.