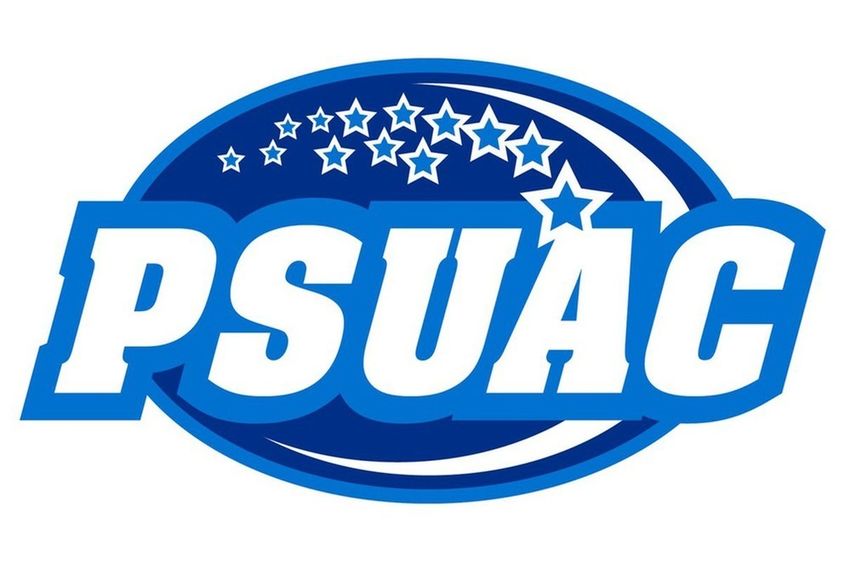 UNIVERSITY PARK, Pa. — Penn State Commonwealth Campuses Beaver, Brandywine, DuBois, Fayette, Greater Allegheny, Hazleton, Lehigh Valley, Mont Alto, New Kensington, Scranton, Schuylkill, Shenango, Wilkes-Barre and York will follow national movement among small conferences and push basketball competition to the spring semester due to the novel coronavirus pandemic.
The PSUAC executive council voted unanimously to postpone all winter intercollegiate athletics competition for the remainder of 2020. With fall competition already suspended, this decision will delay the potential start of basketball until January 2021 at the earliest.
The Conference Office continues to monitor University, federal, state and national governing body guidelines as they relate to the resocialization of collegiate sport to determine how and when it will be safe to return to competition. In response to the unprecedented challenges presented by the COVID-19 pandemic and with the health, safety and well-being of our campus and athletic communities being paramount, the conference had already postponed fall competition to spring 2021.
"We know this decision is disappointing for our student-athletes, their families and fans, but it was one that had to be made to protect the health and safety of our athletes, coaches and staff. The health and safety of our student-athletes continue to be the top priority and at this point there are still too many factors that prohibit the PSUAC and its campuses from safely delivering the competitive atmosphere that our student-athletes deserve," said Director of Commonwealth Campus Athletics Maureen Cooper.
The University-established Commonwealth Campus Athletic Safety Subcommittee continues to monitor the University and national landscapes and offer guidance to the campuses so that they may offer meaningful athletic engagement opportunities.
PSUAC Commissioner Ryan Ehrie noted that, "Once we are able to implement appropriate health and safety protocols, we will be able to create schedules to offer meaningful competitive opportunities for athletes in the spring." The conference continues to explore championship formats for the fall sports in accordance with evolving state and local regulations in the spring to determine a qualifying participant for USCAA championships conducted in the spring.
In August of this year, the United States Collegiate Athletic Association (USCAA) Board voted to not count seasons of competition for 2020-21 for student-athletes due to the COVID-19 disruptions. The Penn State community is committed to continuing to advocate on behalf of all its student-athletes that participate throughout the commonwealth.