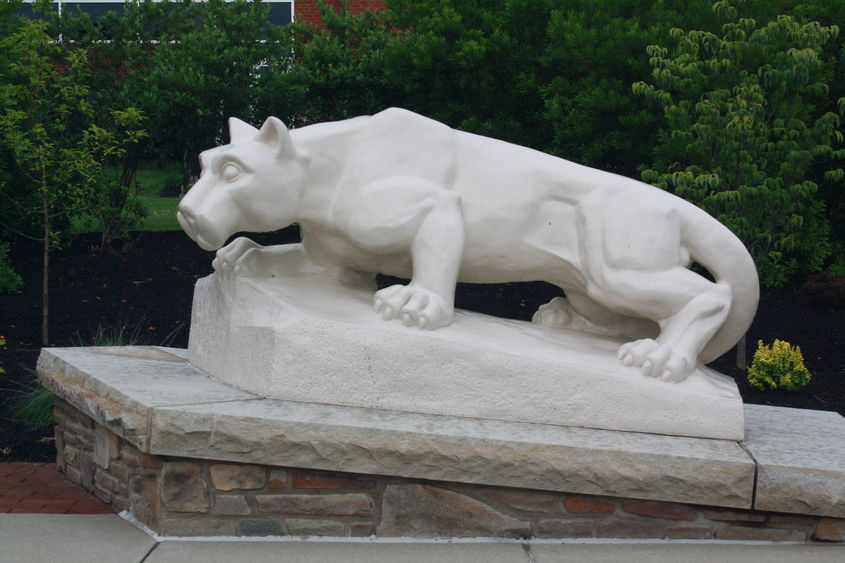 DUBOIS, Pa. — Penn State DuBois is teaming up with Penn State York to offer a remote learning opportunity for those seeking the Assisted Living Administrator 15-hour training. This training prepares those who are planning on taking the licensing test, or qualifies as the required 15 hours of Continuing Medical Education for those completing training to maintain their current license.
The current situation has created a practical time for those currently holding Personal Care Home Administrator or Nursing Home Administrator licenses to take this online class in order to add another credential. The cost of the 15-hour class is just $350.
Participants can find more information and register for this class with Penn State York Continuing Education. To inquire by phone, call 717-771-4032.
Assisted living administrators manage, outline and coordinate services geared toward older adults who may require assistance with eating, bathing, taking medication, and other basic functions. They oversee the day-to-day operations of the assisted living facilities and help to ensure that all staff are providing the best service possible.
Administrators must take a state-approved course or program and pass an exam in order to become licensed. Participants must schedule their test on their own following this class. Participants seeking their license are also required to attend a free Assisted Living Administrator Orientation offered by the Department of Human Services before receiving the Assisted Living Administrator license. These orientations are schedule for later this year.
Penn State is an approved provider by the Pennsylvania Department of Human Services (formerly the Department of Public Welfare). Future classes for the PCHA and NHA courses will be announced this summer.
Class titles, dates and times for the Assisted Living Administrator include:
Neurological Impairments — Tuesday, July 28, 9 a.m.–noon
Assisted Living Resident Composition — Wednesday, July 29, 9 a.m.–1 p.m.
Informed Consent — Thursday, July 30, 1:30–3:30 p.m.
Infection Control — Thursday, July 30, 3:30–5:30 p.m.
Person-Centered Care — Friday, July 31, 9 a.m.–1 p.m.