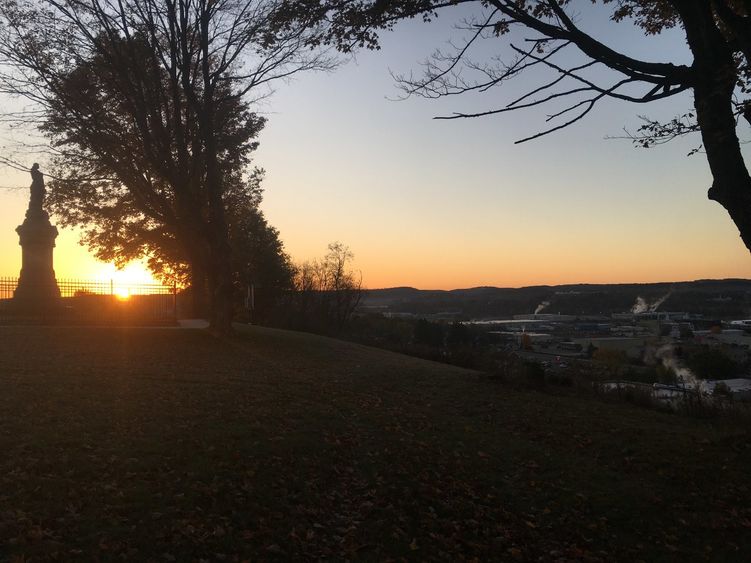 DUBOIS, Pa. — The Penn State DuBois Student Government Association (SGA) has announced award winners for the 2019-220 academic year. The SGA Awards Banquet originally scheduled for Friday, May 1, was canceled due to the COVID-19 pandemic, but student leaders still wish to recognize award winners for their success in serving the campus and their community.
Last semester clubs committed over 4,000 hours to community service and over $40,000 to community and charitable organizations.
The Student Affairs mission is to provide opportunities and experiences to expand personal horizons, and develop students who can positively contribute to society. For these efforts, Student Affairs and the SGA recognize outstanding individuals each year.
A full list of award winners with a special message from Student Affairs can be viewed and downloaded here.