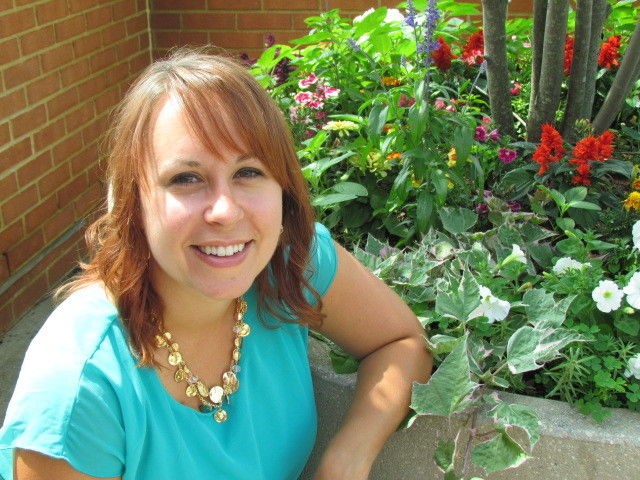 DUBOIS, Pa. — Penn State DuBois Lecturer of Human Development and Family Studies Marly Doty was added to the University-wide Student Engagement Network's (SEN) Faculty Academy as a fellow this spring.
The SEN Faculty Academy funds projects developed by Penn State faculty that result in transformative experiences that complement student engagement. Funded projects advance engaged scholarship, with results that can be disseminated to other educators. Fellows serve one-year appointments and scholars serve for two years. Faculty in the academy are expected to be leaders and mentors in student engagement and help to cultivate a community around engaged scholarship.
Formerly the assistant director of Student Affairs at Penn State DuBois, Doty's project for the SEN is titled "Leveling Up — For First Year Students." She will create a model to help freshmen students be informed in their journey as they participate in a first-year seminar or first-year experience course.
Doty explained, "I'd like to further develop a three-tier system of student engagement: introductory, exploratory and immersive. In the model, I would identify which types of activities are at each level and an assessment tool to be used in measuring skills attained by participating in each level."
On receiving this fellowship Doty said, "I am truly honored to be selected as a Faculty Fellow in the Student Engagement Faculty Academy. This opportunity allows me to blend my Student Affairs background with my current faculty role and coordination of first year engagement initiatives. I'm excited to build a meaningful framework for first year students in their journey to be engaged on campus."
In addition to teaching, Doty organizes Alternative Spring Break trips each year, having given dozens of Penn State DuBois students the opportunity to serve others in communities all around the country, from Washington DC, to the Navajo Nation in Arizona, to New Orleans, and more. Since 2008, Doty has organized each of these trips and teaches a corresponding course on campus in which students learn about societal issues, what assistive programs and services currently look like, and what individuals can do to help others in need. She began working at Penn State DuBois in 2007.