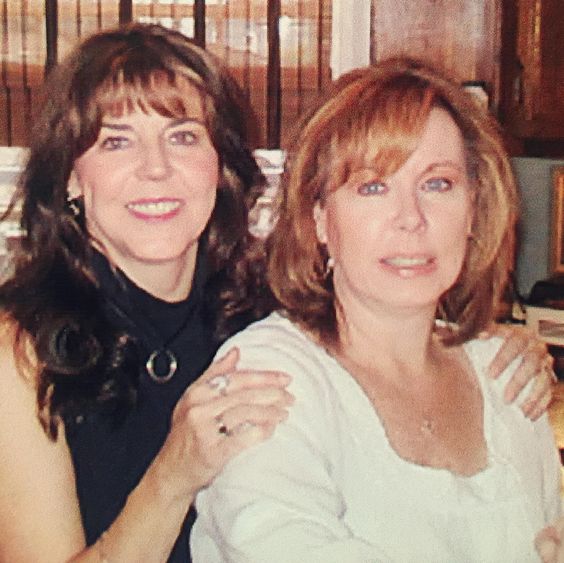 Francie Spigelmyer and her husband, Dave, have established the Janice Elizabeth Erickson Scholarship in memory of Francie's sister, Janice, by making a $12,500 pledge to Penn State DuBois. Consideration for the scholarship, which will be awarded annually over the next five years, will be given to full-time undergraduate students at Penn State DuBois and will assist in making education affordable and accessible for recipients. First preference will be given to graduates of Brockway Area High School.
The daughter of Charles V. Erickson and Patricia Erickson, Janice Erickson was born in DuBois in 1959. She graduated from Brockway Area High School in 1977, and from Gannon University in 1980, earning a paralegal degree. She went on to spend 29 years at Sensus Cooperation, now Xylem, where she worked as a senior manager.
Janice Erickson died in April of 2018, a tragic victim of domestic violence.
Spigelmyer and her husband have established the scholarship in honor of her sister because she knows it is something Janice would support. Francie Spigelmyer stated, "I know Janice would be honored to assist students from Brockway Area High School, her alma mater, in achieving their educational goals through this scholarship. She loved her work and her career, and she would be thrilled to 'pay it forward' to future students who understand not only the need for commitment, but also the desire to succeed. I recognize giving others opportunities in some small way provides a path to her—a path filled with hope for the future."
Janice Erickson is remembered as a kind and generous person who was devoted to family and to friends. She served as caregiver to her parents for more than 10 years prior to her death. She was also dedicated to her career, and passionate about her leadership responsibilities. Francie Spigelmyer recalled, "She loved her 'work' family and was truly committed to not just doing her job, but doing it well. Janice had an incredible work ethic. Everyone knew they could depend on her. She was kind, thoughtful, and above all generous with her time and her talents."
For Janice Erickson, her family came first. "It's hard to forget someone who gave us so much to remember," Francie Spigelmyer said. "When I think of Janice, my beloved sister and my best friend, I immediately think of her sense of humor, one of her strongest character traits. She was not just funny—she was actually a skilled humorist who made laughing an integral part of her everyday life. With a quick wit and a clear grasp of her own trials and tribulations, she made the people around her realize that a good laugh, usually at her own expense, was not only a stress reliever, but also a neutralizer in any situation. It was that special sense of humor that carried over in all facets of her life—from her family to her friends and to her professional colleagues."
Dave and Francie Spigelmyer are also supporters of the BEST Robotics Competition at Penn State DuBois, and Dave was the recipient of the 2014 Alumni Fellow Award for Penn State DuBois.
This gift will advance "A Greater Penn State for 21st Century Excellence," a focused campaign that seeks to elevate Penn State's position as a leading public university in a world defined by rapid change and global connections. With the support of alumni and friends, "A Greater Penn State" seeks to fulfill the three key imperatives of a 21st-century public university: keeping the doors to higher education open to hardworking students regardless of financial well-being; creating transformative experiences that go beyond the classroom; and impacting the world by fueling discovery, innovation and entrepreneurship. To learn more about "A Greater Penn State for 21st Century Excellence," visit https://greaterpennstate.psu.edu/