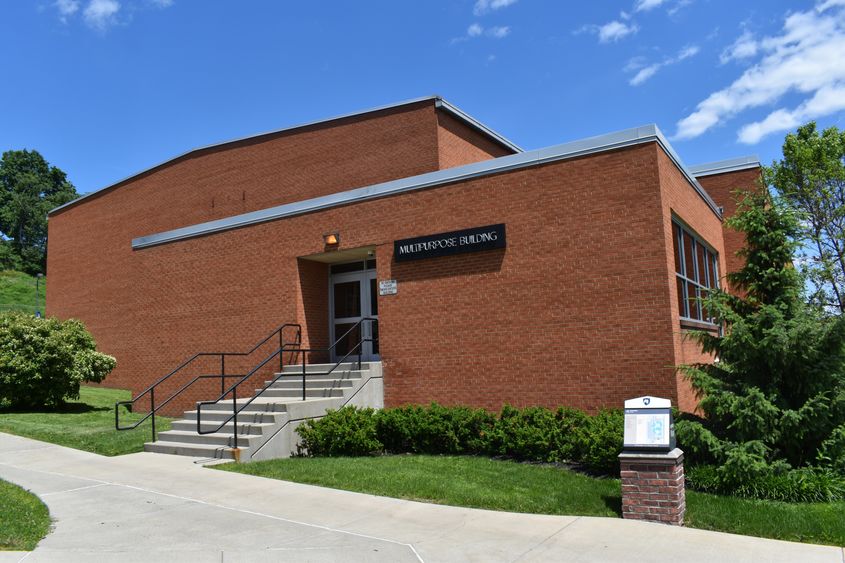 MEDIA, Pa. -- The Penn State Board of Trustees approved the selection of Kimmel, Bogrette Architecture + Site of Blue Bell, Pennsylvania, to design a renovation of the Multipurpose Building at Penn State DuBois.
Kimmel, Bogrette Architecture + Site were in part chosen based on previous renovation work done on the Health Sciences and Wellness Center at Montgomery County Community College, reworking an existing 70,000 square feet and adding 75,000 square feet to transform that structure. The company also performed renovation and expansion of the Daskalakis Athletic Center at Drexel University in Philadelphia, and the La Salle University Business School, also in Philadelphia.
The anticipated renovation will transform the building, originally built in 1967, into a state-of-the-art facility with a focus on athletics, health and recreation. An all new NCAA-regulation gymnasium will be constructed as an addition on the building, while the existing gym will be retained as an auxiliary space for practices and other events. A new fitness center will be updated to provide athletes and students, as well as faculty and staff, a space to work toward staying healthy and in peak condition. Additional practice space, as well as offices for athletics staff, also will be housed within the updated building. The installation of a new heating and air conditioning system will provide a comfortable environment.
"A newly renovated facility will be a focal point for the campus to provide students and student-athletes the opportunity to gather, exercise, practice and host larger campus-wide events," said campus Athletic Director Ken Nellis. "We believe renovations will be a recruitment and retention piece for the campus as we continue to strive to provide an excellent collegiate experience for all students who call Penn State DuBois home."
Currently, the building houses the Physical Therapy Assistant Program and the Wildlife Technology Program in addition to athletics. These academic programs will be relocated to existing space on campus that also will be updated to best serve the needs of those programs.
"We're excited about the naming of an architect, as this project has been long desired," said Dubois Chancellor M. Scott McBride. "We are obviously very pleased about this first step in a process to achieve a top-notch facility in which students can practice, play and gather."