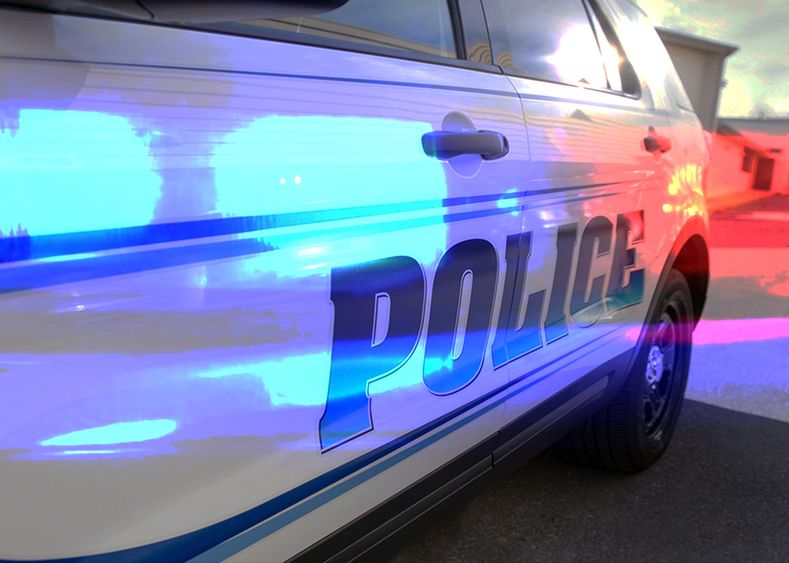 UNIVERSITY PARK, Pa. — Penn State police officers across Pennsylvania will host events for Penn State employees this summer featuring a variety of refreshments, from free coffee to pizza to ice cream and more.
The events are opportunities for University Police and Public Safety to show gratitude to Penn State employees. The events also provide employees with opportunities to ask officers questions about police programs and services.
"University Police and Public Safety serves the entire Penn State community, including Penn State employees, and events like these are the perfect opportunity to show Penn State employees that we see them as an important part of the Penn State community," said Charlie Noffsinger, assistant vice president of University Police and Public Safety. "We encourage all employees to come out for this event, not only for the refreshments, but also to meet and get to know our police officers who proudly serve Penn State."
Police officers at the following campuses will host free events for employees this summer. Employees are encouraged to arrive early, as refreshments are available while supplies last.
Abington
Aug. 1, 11 a.m.-1 p.m., Lares Lobby — Iced and hot coffee
Altoona
Event 1
July 8, 9-11 a.m., E. Raymond Smith Building Common Area — Coffee, juice and cookies
Event 2
July 19, 8-10 a.m., Downtown Devorris/Aaron/Penn Building, first floor common area — Coffee, juice and cookies
Beaver
July 19, 8:30-9:30 a.m., Special Events Room, Student Union Building — Coffee, water and pastries
Behrend
July 18, 9-10 a.m., Reed Union Building, Bruno's Cafe — Coffee, juice and pastries
Berks
July 31, 1 p.m., Lion's Den, Perkins Student Center — Refreshments
Brandywine
Aug. 8, Noon-1 p.m., SUB Patio — Ice cream cones and cold beverages
Dickinson Law
Aug. 29, 9-10 a.m., Common Area — Coffee and pastries
DuBois
July 29, 8:30-9:30 a.m., Student Union Common Area — Coffee and pastries
Fayette
July 15, 9-11 a.m., Williams Building — Coffee and doughnuts
Great Valley
Aug. 14, Noon, Main Building — Refreshments
Greater Allegheny
July 16, 12:15-1:15 p.m., Traina Room, Student Community Center — Coffee, lemonade and snacks
Harrisburg
July 18, 8-9 a.m., Olmsted Building Atrium — Coffee
Hazleton
July 16, 9-10 a.m., Butler Building, Upper Lobby — Coffee and pastries
Lehigh Valley
July 24, Noon-1 p.m., Lion's Den — Pizza and beverages
Mont Alto
July 22, 9-10 a.m., Heritage Room, Mill Building, Coffee and pastries
New Kensington
Aug. 16, Noon, Conference Centers Lobby — Pizza
Schuylkill
Aug. 12, 9-11 a.m., Student Center Lobby — Coffee and pastries
Scranton
July 17, Noon, Study Learning Center — Pizza and soda
Shenango
July 22, 8:30-9:30 a.m., Great Hall — Coffee and pastries
University Park
July 23, 9-11 a.m., Welcome Center, Suite 136, 331 Building, Innovation Park — Coffee and bagels
Wilkes-Barre
Aug. 12, Noon-1 p.m., Hayfield House — Pizza and soda
York
July 30, Noon-2 p.m., Conference Center, Main Classroom Building — Hot dogs, doughnuts, coffee and more