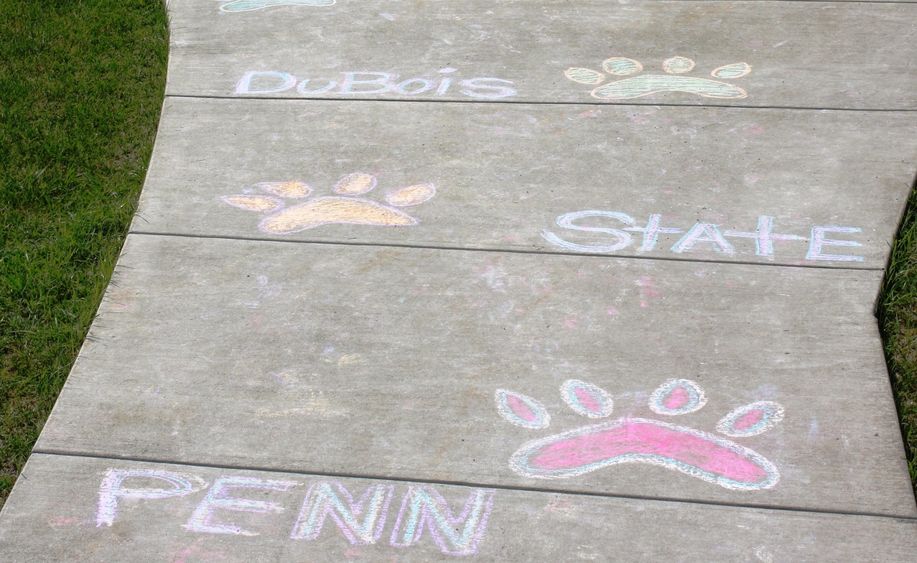 DUBOIS, Pa. — Penn State DuBois is offering fun and educational classes in June for students going into grades 5–12. There are four Academy programs offered during the weeks of June 17 and 24. These programs include topics in crime, law, wildlife, wildlife technology, forensic science, and healthcare.
Wildlife Academy: This Academy is back by popular demand with some new activities added to the wide variety of wildlife technology and other outdoor activities introduced last summer. Topics to potentially be covered are bird banding, bird and snake identification, owl pellet dissection, radio telemetry, and marking animals. Other new subjects include a program on elk from the Elk County Visitors Center, and a morning studying aquatic macroinvertebrates. Students are asked to dress for the outdoors in this highly interactive program.
Science & Technology Academy - Forensics: This Academy encompasses hands-on experiences in a variety of forensic science techniques and technology currently used to solve crimes. Students will use molecular biology to extract DNA from fruits, separate macro-molecules based on their sizes and charges, learn to lift prints from surfaces, make castings of footprints, analyze blood types and spatter, and more. In addition, they will have the opportunity to interact with scientists and perform these scientific experiments to assess a mock crime scene.
Crime & Law Academy: Students will study a crime scene with various experts from law enforcement and learn what investigators look for and how evidence is handled and given to those in the judicial system. The students will prepare for a mock trial based on the case from the crime scene by practicing debating skills and preparing as an attorney, witness, defendant, etc. Finally, a mock trial will take place with all students participating and Judge Paul Cherry presiding. A new case is featured each summer.
Career Exploration Academy – Healthcare: This Academy will focus on healthcare careers and other knowledge important to those professionals. Campus faculty will present activities from Occupational Therapy and Physical Therapy as well as a biology and anatomy lab. Special guests from the areas of nursing, speech pathology and sign language will provide exciting activities of special interest to students.
Class fees have been reduced, due to a generous contribution from the Anita D. McDonald Endowment for the Support of Children and Youth. Scholarship money donated from the community is also available for those who are in financial need. Please call the office at 814-375-4715 for more information, or register online at http://dubois.psu.edu/Outreach-Youth-Programs.