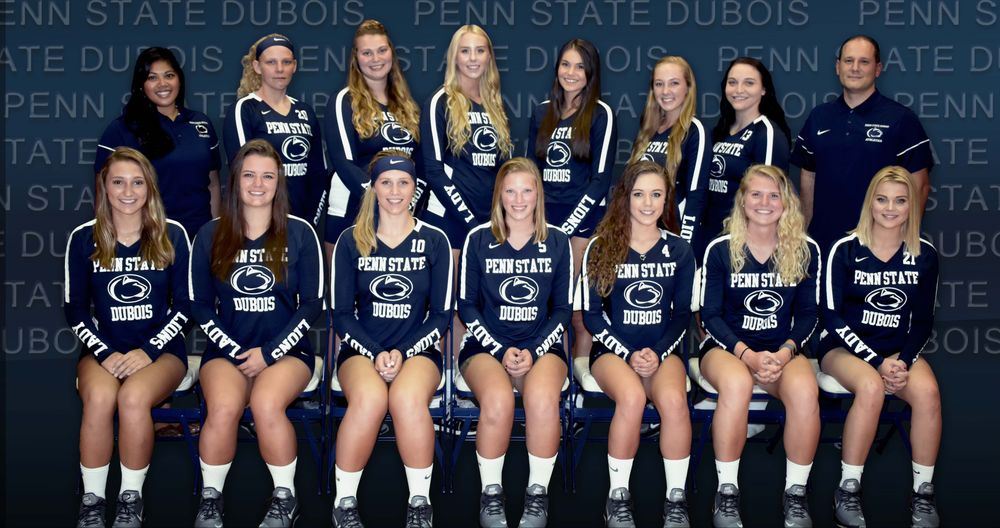 DUBOIS, Pa. -- On Friday night, the Penn State DuBois Lady Lions traveled to Butler to take on BCCC for their first match of the season. DuBois won three straight 25-19, 25-20, and 25-14.
The Lady Lions played strong for the first outing and were led on offense by Keara Shrefler and Allison Easton. Shrefler led the team with 14 kills, 11 digs and 2 aces. Easton contributed 10 kills and posted an impressive .450 hitting percentage. Skylar Ceprish led the team in service aces with 4.
The Lady Lions are looking forward to the upcoming weekend when they travel to Ohio for a three-match weekend.
The first home volleyball match is 7 p.m. on Sept. 13 against Penn State Beaver.