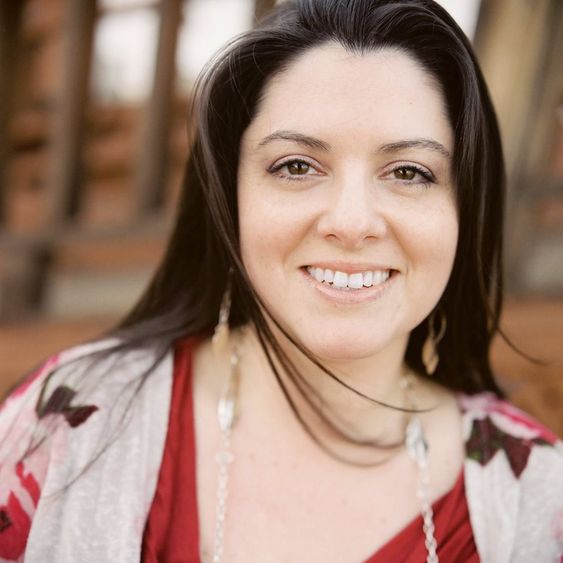 DUBOIS, Pa. — Chancellor M. Scott McBride has announced that Jessica Mondi, of DuBois, has assumed the role of marketing strategy specialist at Penn State DuBois. She is preceded in this position by Matt Checchio, who has accepted a position as an instructor in marketing with the Smeal College of Business at University Park.
In her new role, Mondi will plan and execute campus marketing strategies in traditional, as well as electronic and social media. She also will work to maintain and foster relationships between the campus and community, its residents, and industry.
"As a committed member of our community, Jessica Mondi is a positive collaborator who will be a very effective addition to our Penn State DuBois staff," McBride said.
Mondi most recently worked as a licensed sales producer with Allstate Insurance. Prior to that, she served for seven years as marketing coordinator and a special projects coordinator for Paris Companies in DuBois. She received a bachelor's degree in communications media from Indiana University of Pennsylvania, and a master of business administration with a project management specialty from American Intercontinental University.
Mondi lives in DuBois with her husband, Dave Glass, and has four sons, Noble, 10; Jeremiah, 11; Darin, 14; and David, 16.