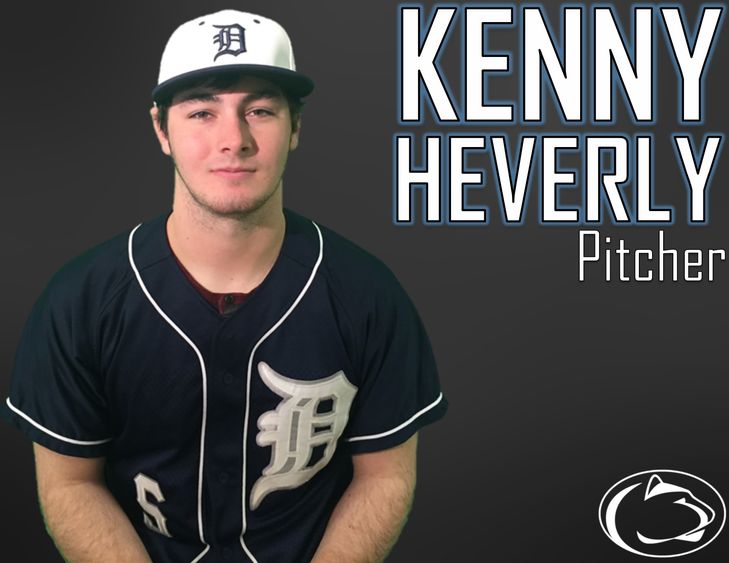 DUBOIS, Pa. — Kenny Heverly, of Lock Haven, has been named Pitcher of the Week in both the Penn State University Athletic Conference and the United States Collegiate Athletic Conference.
The Penn State DuBois freshman earned honors from both conferences for the week of April 4 after throwing a no-hitter against Penn State New Kensington over the weekend. Heverly struck out nine players and allowed just one walk in the win.
For all the latest on Penn State DuBois athletics, visit http://psuduboisathletics.com.