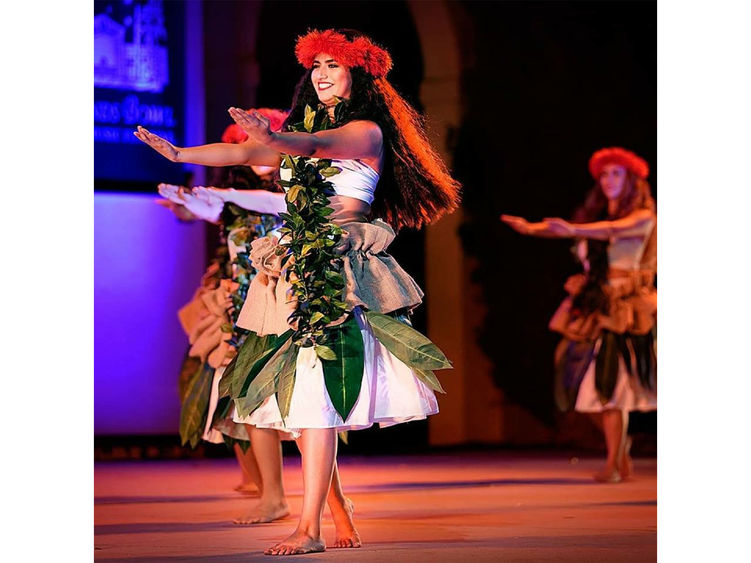 DUBOIS, Pa. — The Penn State DuBois Office of Student Engagement will welcome students and members of the public to Hiller Auditorium on Wednesday, March 1, to enjoy the traditional sights and sounds of the Polynesian Islands when the Polynesian Paradise Dancers visit the campus. The free program will begin at 7 p.m. and is open to the public.
Started in 1993 by Akemi Welsh, Polynesian Paradise is a professional Polynesian entertainment company specializing in the traditional dances and music of the Polynesian Islands. Those in attendance will discover the rich culture and history that makes the state of Hawaii so unique. Polynesian Paradise aims to take everyone on an exotic journey to the South Pacific to discover the beauty of the sacred lands and how they were formed and protected.
Over the years, Polynesian Paradise has had the honor of sharing the culture with audiences all over, including 40 states, 10 international tours, and even served as a consultant for Disney's animated feature "Lilo & Stitch."
The program is presented by the Penn State DuBois Office of Student Engagement as part of the Diversity, Arts, and Lecture Series. For more information, contact Brittany Stanton, assistant director of student engagement, at [email protected] or 814-375-4764.