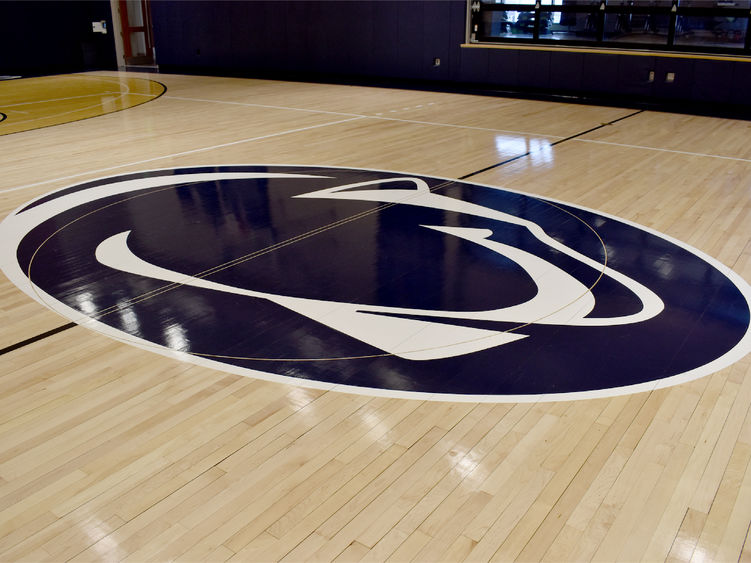 DuBOIS, Pa. — The United States Collegiate Athletic Association (USCAA) is seeking nominations of candidates for this year's USCAA Hall of Fame induction ceremony, which will take place on Sunday, June 11, in Winston-Salem, North Carolina.
The USCAA Hall of Fame recognizes an elite class of individuals within the association. These individuals are the top players, coaches and contributors in the history of the USCAA. This is the highest honor that an individual can receive from the USCAA. Since the establishment of the USCAA Hall of Fame in 2017, the association has inducted 29 individuals into its prestigious membership ranks.
A prospective candidate should be a person of integrity and good character who has gained prominence as a player, coach or who has completed meritorious service to the association. Additional nomination standards can be found in the USCAA Hall of Fame Policy and Procedures.
Nominees are reviewed by a committee that selects those who best meet or exceed the criteria of the Hall of Fame. The fifth class of Hall of Fame inductees will be recognized at the 2023 USCAA National Convention at the Marriott Winston-Salem in June.
Athletic Director Ken Nellis and Assistant Athletic Director Dan Smay are seeking input from the Penn State DuBois community to help them identify individuals who merit consideration for one of the USCAA's highest honors. They are encouraging members of the community to contact them with names of individuals and why they believe the person is a prime candidate. You can reach out to Nellis at [email protected] and Stay at [email protected] at any time, but nominations must be submitted to the USCAA by March 15.
Penn State DuBois is one of the more than 70 institutions in more than 20 states that holds membership in the USCAA, which aims to provide wholesome athletic competition on a national level for small colleges. Currently, Penn State DuBois does not have a representative in the Hall of Fame.