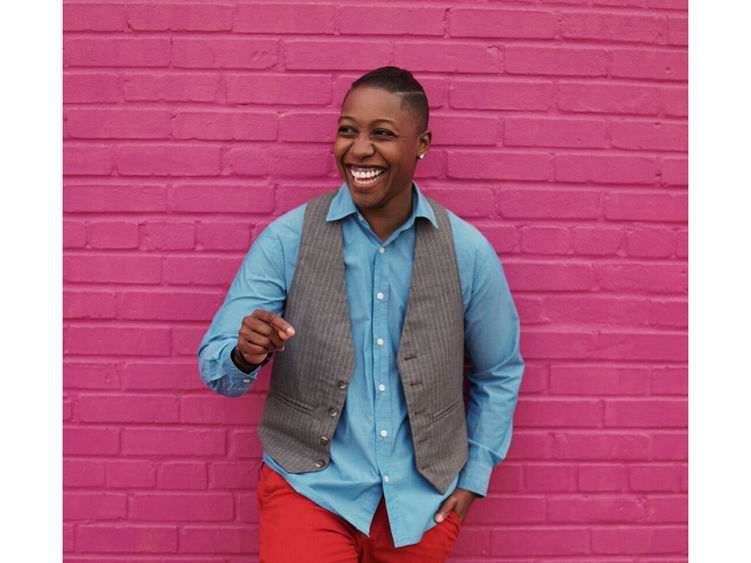 DuBOIS, Pa. — The Penn State DuBois Office of Student Engagement will welcome students and members of the public to Hiller Auditorium on Thursday, Feb. 2, to take a historical journey with Eboné Bell through Black history and historical figures.
Many people don't fully know or understand Black history and typically can count the number of black change-makers and historical figures they learned about in school on one hand. But why are most of us limited to this knowledge of Black history? After all, Black history is American history. By using the art of storytelling and relatability, Bell creates a unique way of exploring Black historical figures, experiences and important events that have shaped our past and present.
Bell is a business owner, speaker and trailblazer who shines bright in the world of entrepreneurship, DEI, activism and LGBTQ media. She was recently featured in Forbes Magazine as an "Inspiring Black Entrepreneur Changing Our World." And that's exactly her mission: To create change and leave a stamp on this world. One of those stamps includes starting a student group for LGBTQ people of color while attending University of Maryland College Park. Eighteen years later, the group is still going strong.
The program is presented by the Penn State DuBois Office of Student Engagement as part of the Diversity, Arts, and Lecture Series. For more information, contact Brittany Stanton, assistant director of student engagement, at [email protected] or 814-375-4764.