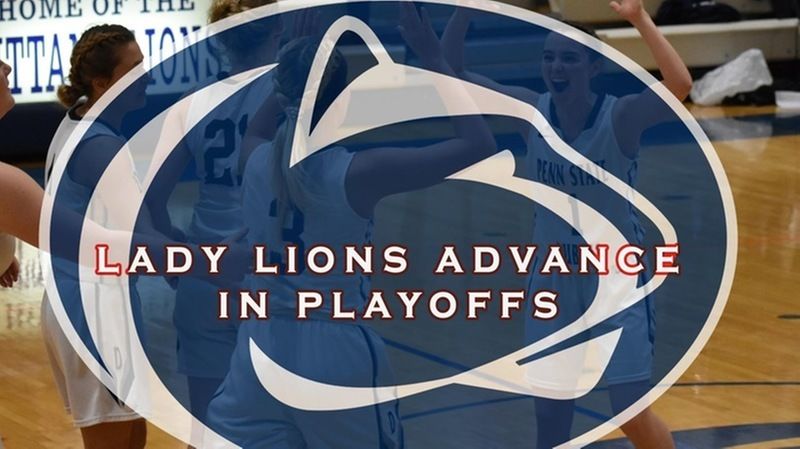 DuBOIS, Pa. — The Penn State DuBois women's basketball team traveled to Penn State Mont Alto on Saturday, Feb. 19, for the first round of the PSUAC Championship Tournament.  Having lost both regular season games to Mont Alto, DuBois was ready to take this one. A strong start saw DuBois leading after the first quarter due to Tara Hinderliter dropping a quick 10 points for DuBois, leading the way for a commanding 65-46 win.
Mont Alto made a run in the second quarter to tie the game going into the half, 30-30.
DuBois gained control of the lead once more in the third quarter and never looked back to cruise to the first-round victory.  
Hinderliter led all scorers with 21 points. Sara DeHaas dropped in 17 points, grabbed 14 rebounds, and had six steals for DuBois as the team advanced to the second-round of the tournament.
DuBois will travel to Penn State Beaver on Monday night, Feb. 21, for a 6 p.m. tip.
Click here for schedules and complete results for all Penn State DuBois varsity athletics teams.