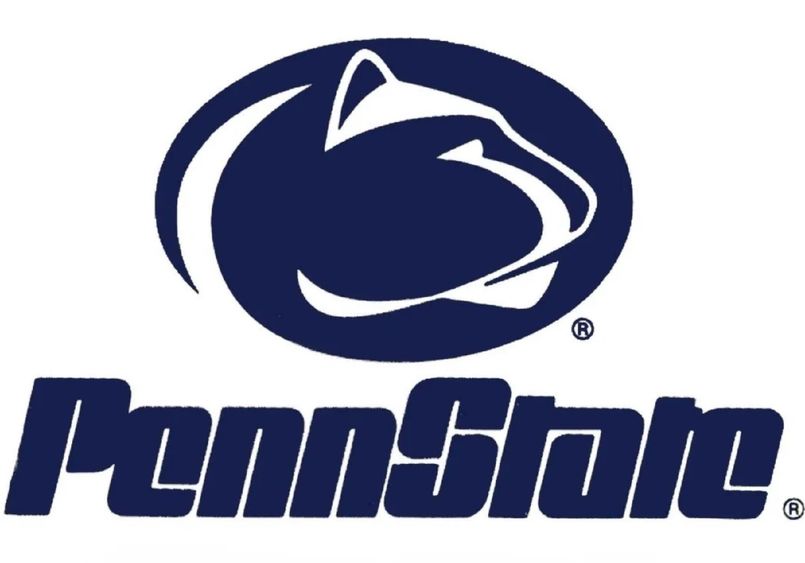 DuBOIS, Pa. — The Penn State DuBois women's basketball team topped Penn State Greater Allegheny 89-80 on Thursday, Feb. 17, in its final regular season game. DuBois jumped off to a great start, as Lexey Shick recorded 11 points in the first quarter to put her team up 21-16 going into the second quarter.
Another rush by DuBois in the second quarter extended the team's halftime lead to 48-32.
Greater Allegheny fought to make a comeback in the third quarter, but DuBois kept them at bay for the remainder of the game.
Shick ended with 26 points on an 8-for-14 showing from the field. Shick also pulled down 10 rebounds and dished out four assists.
Tara Hinderliter led DuBois in points with 27, while teammate Sara DeHaas added 12 points of her own.
DuBois will travel to Penn State Mont Alto on Saturday, Feb. 19, for the first round of the PSUAC Championship Tournament.