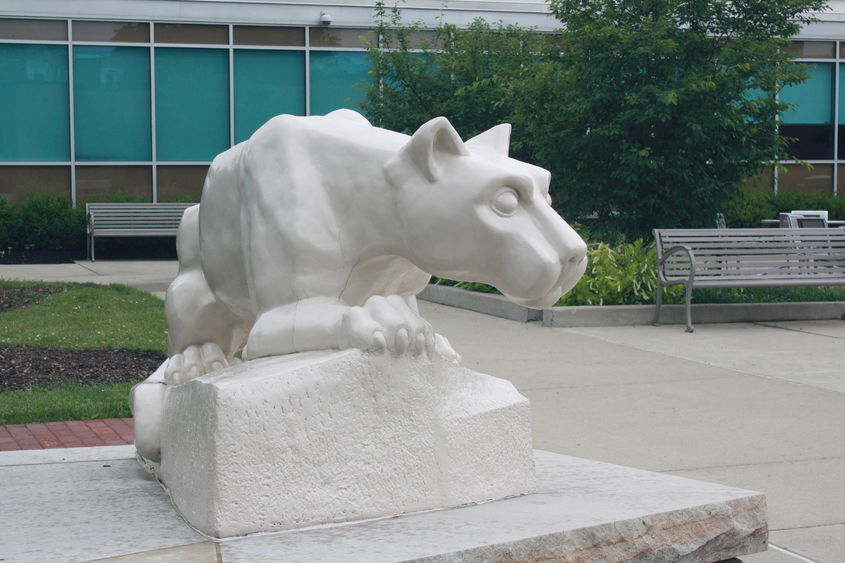 DuBOIS, Pa. — The Penn State DuBois men's basketball team fought a tough battle on Tuesday, Feb. 8, taking a close 66-57 loss to Penn State Mont Alto. Down only 3 points at the half, DuBois looked to be in a good position to make a strong run in the second twenty minutes. 
A big lift for DuBois was Malik Gordon's 5 of 10 from the 3-point line, but Mont Alto would hold on to the lead at the end.
Gordon finished the game with 24 points.  Guy Anthony and Zayver Craft would end the night with 13 and 12 points respectively. 
DuBois will travel to Penn State Beaver on Friday, Feb. 11.
Click here for schedules and complete results for all Penn State DuBois varsity athletics teams.